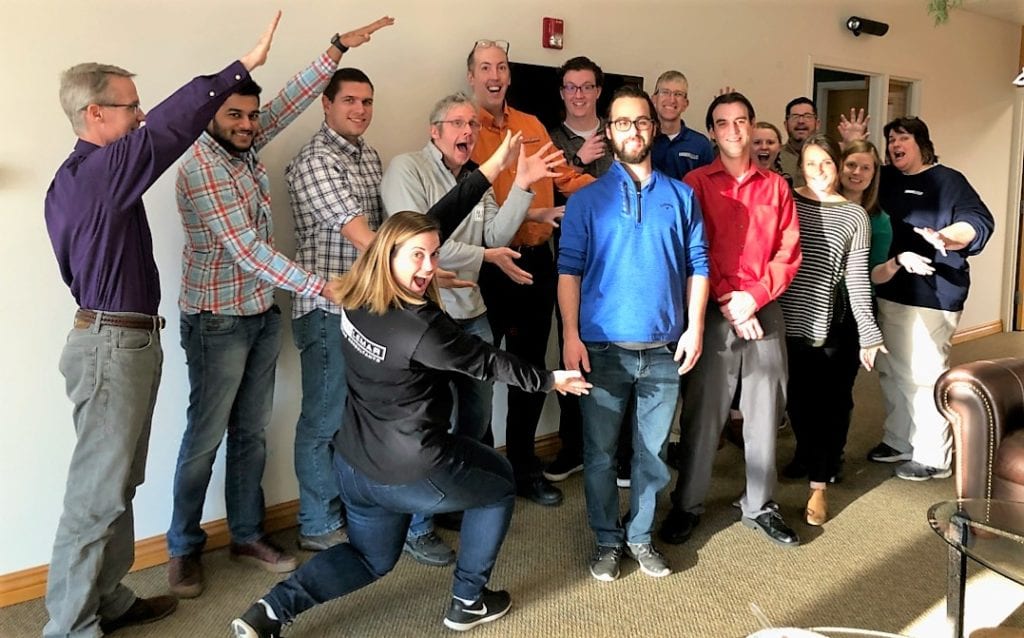 BL Celebrates P.E. Achievements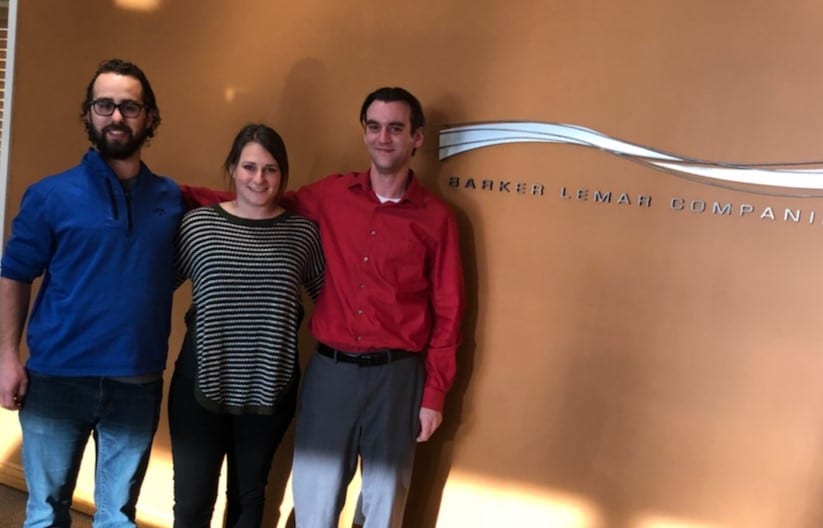 Evora Group is excited to announce our Engineers in Training, Lauren Norland, Dan Jensen, and Matt Corry, have passed their Principles and Practice of Engineering Exam and are now registered Professional Engineers for the State of Iowa.
All three of these talented folks transitioned from Engineers in Training (EIT) to Project Engineers. Lauren's primary focus is on solid waste compliance needs, Dan focuses on landfill gas system design and survey (ground and drone), and Matt specializes in solid waste cell design, permit renewals, and construction administration.
CEO, Mary Thomsen shared, "You should see these three in action! It's been my honor to sit on the sidelines and watch! So proud to work alongside these gifted young professionals."
From all of us here at Evora Group, we're proud to have some of the brightest young professionals in the industry as part of our family.
Congratulations on this awesome achievement- the sky's the limit- Let's Go!