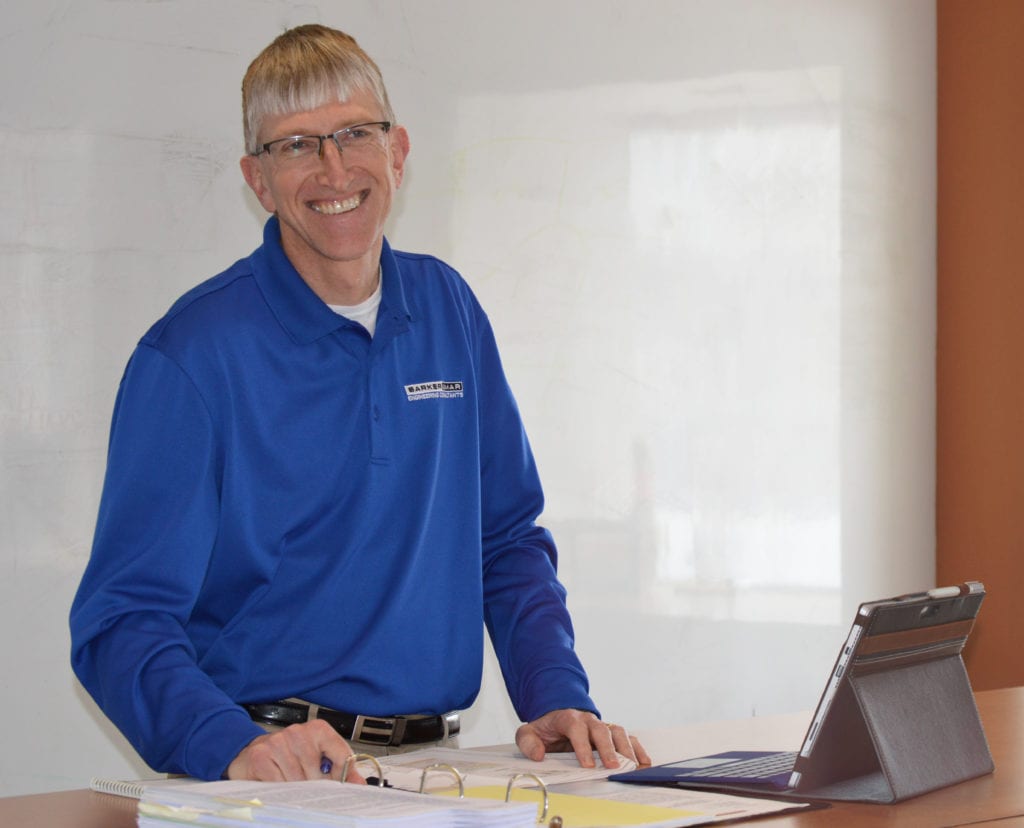 Evora Group announces promotion of Brian Rath, P.E. to Director of Engineering Operations
Brian L. Rath, P.E. was promoted to Director of Engineering Operations for Evora Consulting in December of 2018. Brian has been with the firm since 2004. Prior to his promotion, Brian had been in a Senior Design Engineer and Project Manager role for Evora Consulting's environmental and solid waste projects.  Brian's depth of technical knowledge, relationships with staff and clients, and capacity to leader and mentor made him a natural fit for this role.  As Director of Engineering Operations, Brian will lead our engineering/design team, which will maintain a firm foundation and provide the direction and support as we continue grow as a company.
Evora Consulting is an environmental engineering firm, headquartered in West Des Moines, Iowa that partners with solid waste, industrial, and environmental clients to develop innovative compliance, design, and technological solutions.