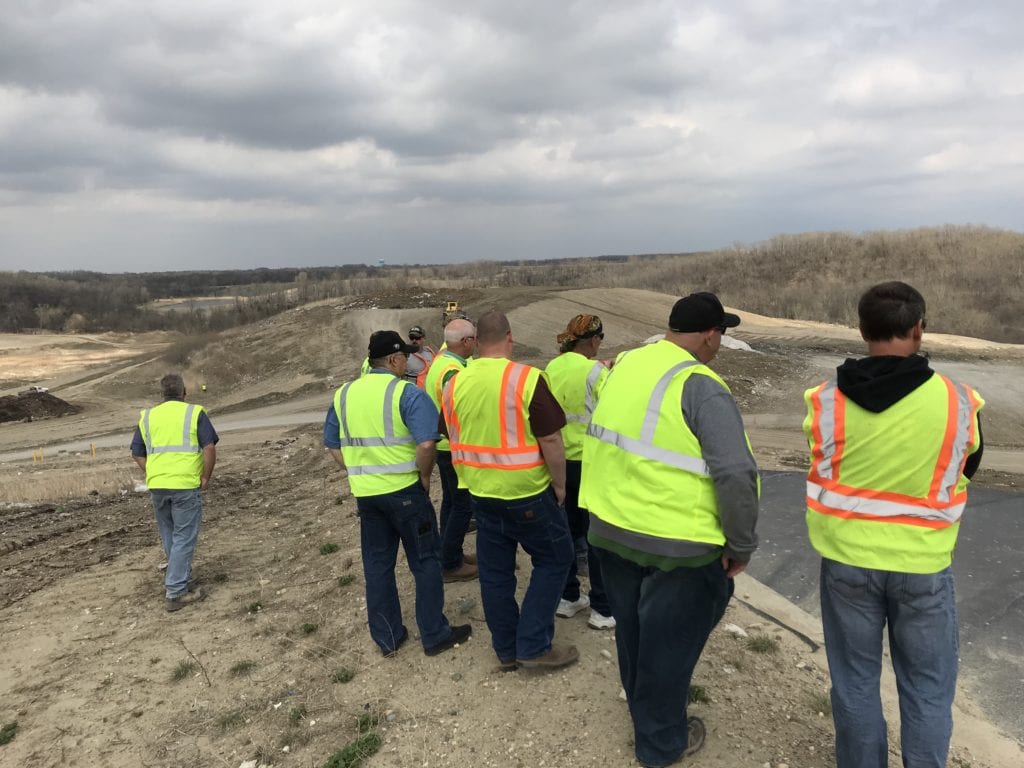 Environmental Training Ramps up for 2019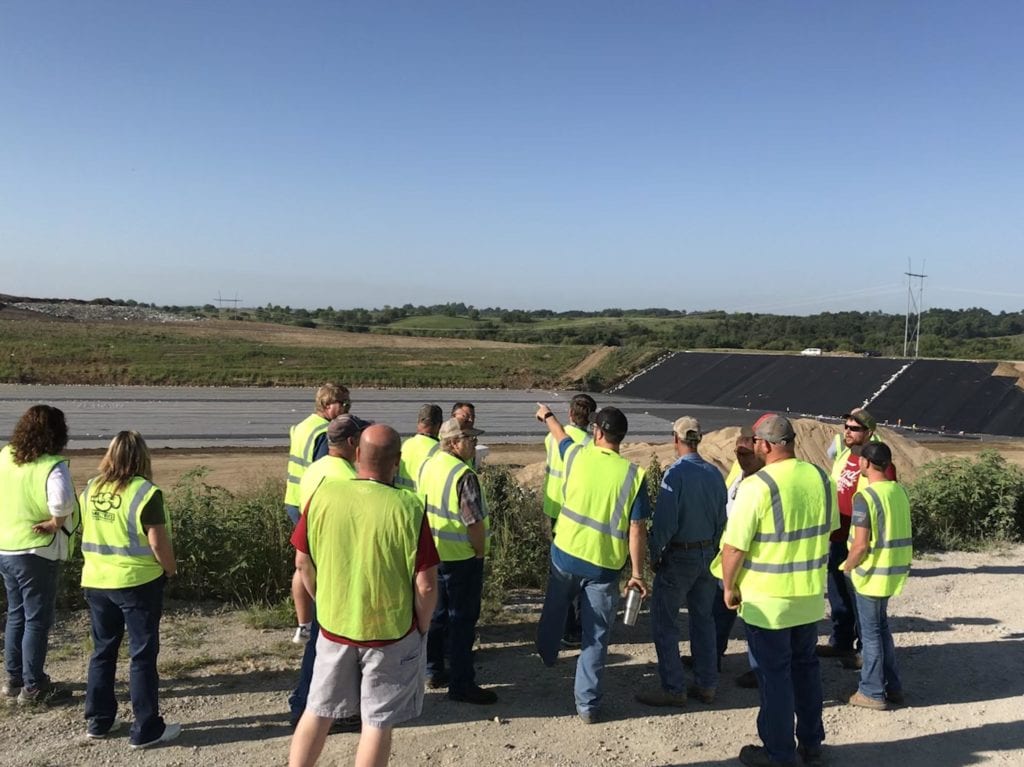 In 2018 alone, more than 800 environmental professionals completed a Evora Consulting training course. These environmental training courses included Landfill Operations, Landfill Fire Mitigation, Appliance Demanufacturing, and Underground Storage Tank Operator training.
Our courses are performed across the state of Iowa, Illinois, and Nebraska and are well respected within the industry. We are proud that our courses have received over a 94% student satisfaction rate.
Director of Business Development, Jeff Phillips has been an educator for over 16 years and leads the development and training of these environmental training programs for Evora Consulting. 
"Our training is engaging, relevant, and impactful," states Jeff. "We are in a unique position to see real world operational and compliance challenges those within the industry may face. We use this knowledge and experience to help educate operators strategies to avoid and/or overcome similar challenges. The courses helps them better understand their industry regulations, their operations, and become more effective and efficient in their operations." 
The Evora Consulting training team is excited for the upcoming training year, with over 15 classes already announced and scheduled across the region.  We look forward to meeting your educational needs.
Connect with our team to schedule a private environmental
training at your facility.