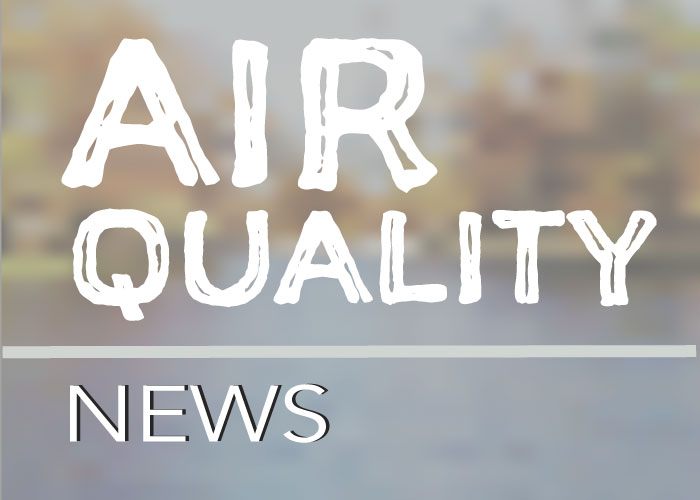 Air Quality Advisory Meeting
Iowa DNR Air Quality Fee Advisory Group Meeting – Minor Source
Evora Consulting had the opportunity to attend the Iowa DNR Fee Advisory Group Meeting, held February 22nd, 2019, regarding the upcoming draft Air Quality Bureau budget for the next state fiscal year (FY).  Advisory meetings are held annually, and are an opportunity for stakeholders to discuss the Air Quality Bureau's draft budget and calculated estimate of the total fee revenues for the upcoming FY. The minor source group representation included members of various groups, such as Association of Business and Industry, DNR, local programs (both Polk and Linn counties), and companies with facilities or clients in Iowa.
A program overview in relation to minor source facilities was presented by the DNR, and is summarized below:
FY 2020 will begin July 1, 2019.
The DNR estimates 470 minor source construction permit applications will be received in FY 2020 with revenue from fees of $183,000. Federal and state funded Performance Partnership Grant funds will match approximately $296,000.
Funding for DNR minor source projects will face challenges in FY 2020 if the budgeted staff time dedicated to minor source projects stay the same. Increasing minor source fees was discussed as a potential option during the meeting, but a consensus with the stakeholders was not reached. Therefore, the DNR budgeted a 27% reduction of staff hours to work on minor source projects to account for the gap in funding revenue.
No decision on proposed changes, such as increasing fees, was reached in this meeting of stakeholders. At this time, no additional minor source advisory meetings are scheduled.
General public and stakeholders can review the draft budget (Fee Advisory Groups Minor Source Memo – Revised) and send comments to Wendy Walker, with the Iowa DNR at Wendy.Walker@dnr.iowa.gov. Comments will be presented at the Environmental Protection Commission meeting on Tuesday, May 21, 2019.
Evora Consulting recommends that you begin to prepare your Minor Source Inventory well ahead of your project's deadline – with the deduction of staff hours dedicated to minor source permitting, prepare for projects may take longer to obtain DNR approval.
Evora Consulting looks forward to working with the Air Quality Bureau this year and appreciates the opportunity to attend the advisory group meetings.
---
Preparing or modifying a minor source construction permit? Evora Consulting is your partner; navigating you through the regulatory process and applications. Connect with a member of our Environmental Quality Team today.