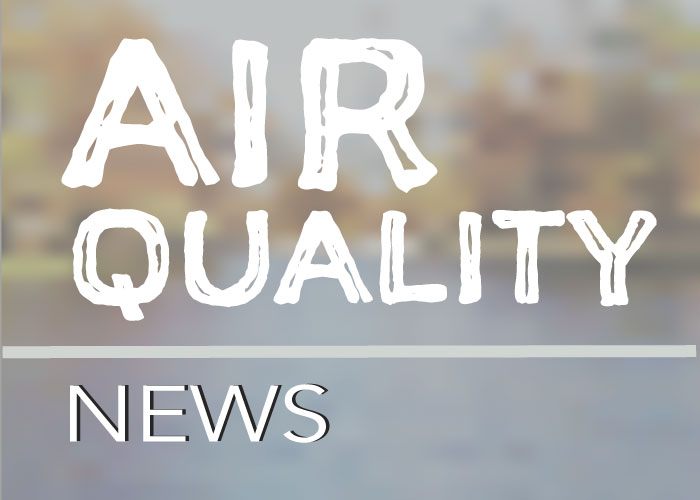 Air Quality Fee Advisory Meeting Recap
IDNR Air Quality Fee Advisory Group Meeting – Major Source
Evora Consulting had the opportunity to attend the Iowa DNR Fee Advisory Group Meeting, held February 22nd, 2019, regarding the upcoming draft Air Quality Bureau budget for the next state fiscal year (FY).  Advisory meetings are held annually, and are an open forum for stakeholders and the general public to discuss new state and federal air quality rules or air program developments. Members of various groups, such as Association of Business and Industry, DNR, local programs (both Polk and Linn counties), and companies with facilities or clients in Iowa were in attendance.
The Advisory Group meeting began with a program overview in relation to major source facilities; presented by Sarah Piziali, DNR Supervisor of Construction Permitting, and Lori Hanson, DNR Supervisor of Title V Operating Permitting.
Summary of meeting:
The average number of days to issue standard construction permits has decreased resulting in higher productivity compared to years dating back to 2014.
For Title V operating permits, the number of backlogged applications has decreased 50% for issuance time, and approximately 70% for backlog Title V; The percentage of issued permits meeting federal goals have increased compared to 2014.
The proposed FY 2020 budget, which begins July 1, 2019 was reviewed and the DNR announced that major source funding is secure, and no significant changes will be made to the program or fee schedule in FY 2020.
Learn more about DNR's Major Source reporting fees, along with other Air Quality fees here. Evora Consulting looks forward to working with the Air Quality Bureau this year and appreciates the opportunity to attend the advisory group meetings.
Preparing or renewing a construction or operating permit? Evora Consulting is your partner; navigating you through the regulatory process and applications. Connect with a member of our Environmental Quality Team today.
---