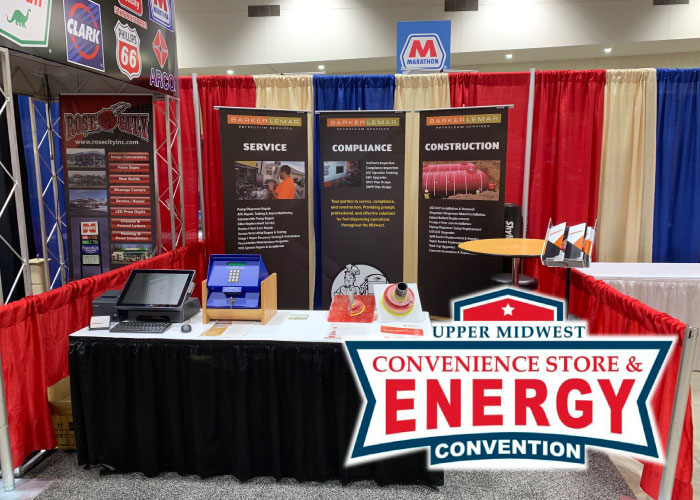 We'll see you in Saint Paul!
We hope you will join Evora Petroleum Solutions at one of the largest petroleum conferences in the Upper Midwest. The Upper Midwest Convenience Store and Energy Convention begins April 8, 2019.
Our team is looking forward to speaking with you on the latest trends and technologies that will help you achieve your business goals! The exhibit hall opens at 10:00a on Tuesday, April 9th and runs the following day at 12:00p. Be sure to stop by our booth #427 to demo the latest point of sale technology from Triple E Technologies.
Check out the complete convention schedule and register here.
Planning on attending and want to discuss your project needs with our team? Schedule a meeting here.