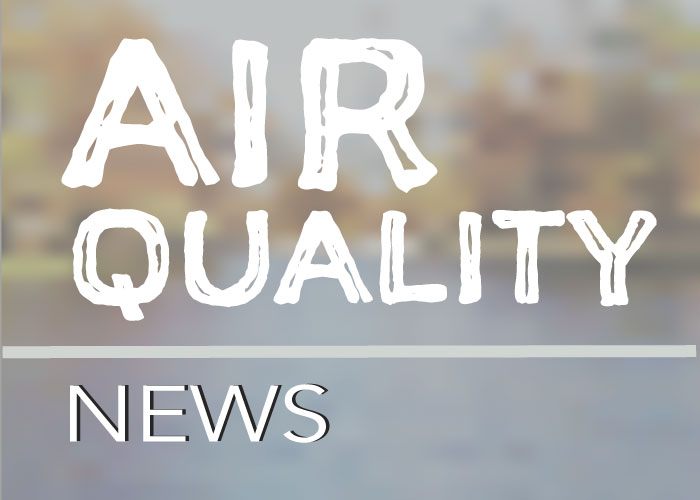 Environmental Application System Group Meeting
Iowa Environmental Application System (EASY) Air User Group Meeting
Evora Consulting was in attendance for the Iowa Environmental Application System (EASY) Air group meeting, held April 11th, 2019, at the Wallace State office building in Des Moines, Iowa.  The Iowa EASY Air User Group Meeting comprised of DNR Air Quality members and stakeholders representing major and minor source facilities, consultants, Association of Business and Industry (ABI), and trade associations. Catharine Fitzsimmons, Air Quality Bureau Chief, welcomed the group and provided introductions.
Lori Hanson, Operating Permitting and Emissions Inventory Sections Supervisor and Sarah Piziali, Construction Permitting Section Supervisor provided an overview of the history and goals of the e-Application Project.
Goals include ease of use, increased data accuracy, reduction of manual data entry, application of federal electronic reporting standards, and so much more to make the permit application submittal process efficient and cost effective for everyone involved.
The current project started in 2015 with a $200,000 EPA grant to develop an e-application system. In the last legislative session, the remaining funding was approved in the budget.
Marnie Stein, Environmental Specialist Senior is the lead worker on the Iowa EASY Air project. Marnie discussed the accomplishments of the project and the timeline moving towards going live on December 1; providing a quick view of what the system will look like and its functions. More will be known after April 15 when the DNR gets an initial version rolled out from the vendor.
Karen Grimes, Communications and Marketing discussed the Iowa EASY Air Communications plan to reach all stakeholders and users upon launch of the final product. Jim McGraw, Program Development and Support Sections Supervisor wrapped up the meeting and encouraged users to join a subcommittee.

Evora Consulting's Environmental Compliance Specialist, Jessica Reese McIntyre, is part of a select group of professionals collaborating with the Department to beta-test the program. This will provide us with the opportunity to give feedback on the program's functionality prior to launch. Early pre-launch training will give strong experience in the program to assist clients once it is available to general public.
Evora Consulting looks forward to working with the DNR and other users in the roll-out of this program. Have questions on Iowa EASY Air or air reporting regulations? Connect with a member of our Environmental Quality Group.