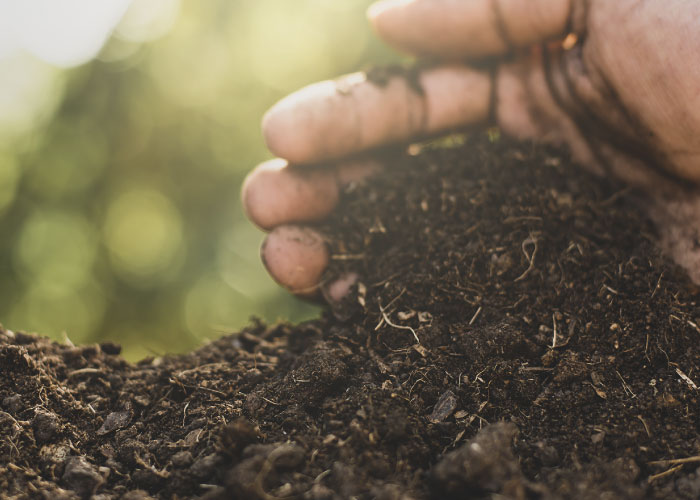 Upcoming Compost Training Event
Hosted by the Iowa Waste Reduction Center and the City of Iowa City, this one-day course, scheduled for Friday, June 21st, 2019 from 8:00 am – 4:00pm provides compost operators, equipment operators, and other composting field personnel the basic understanding of how compost manufacturing works, how to anticipate and minimize problems, and what to do when problems occur.
Topics that will be covered include:
Understanding Compost Pile Management
Troubleshooting
Stormwater Management
Odor Management
Pertinent Regulations
Jennifer Jordan, Resource Management Superintendent for the City of Iowa City, "Iowa City is excited about the opportunity to partner with the Iowa Waste Reduction Center to bring this training to Iowa's solid waste and recycling professionals. Over 25% of what goes into landfills across the state is food waste; composting is one option we can utilize to reduce that waste and produce a value-added product for customers. This training will help Iowa City and other communities who wish to attend."
Evora Consulting is proud to support the course by collaborating with the organizers and hosts, and presenting on stormwater management practices and regulations.
"This training program provides an excellent opportunity to learn from industry leaders", shares Jeff Phillips, Evora Consulting's Director of Business Development. "The mix of classroom and hands-on field exercises gives attendees great exposure to theory as well as practice. By completing this one-day training, attendees will earn their Iowa compost operator certification. This is a great local certification opportunity!"
Follow the button below to be redirected to The Iowa Waste Reduction Center's registration site for additional information.