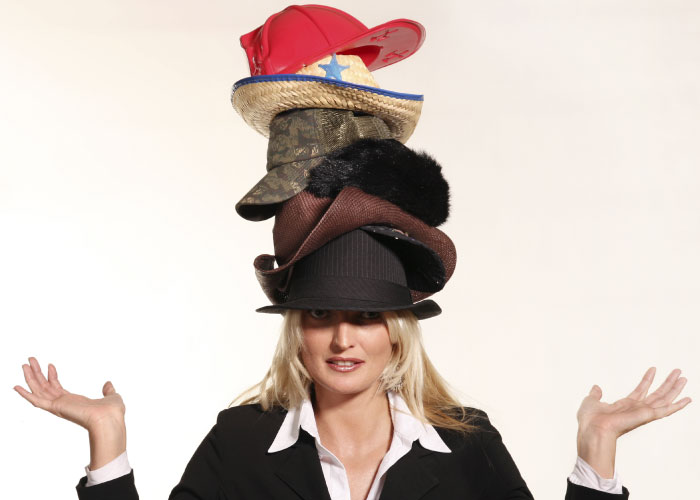 5 Reasons to Hire a Consultant for Permit Applications and Renewals
While some companies decide to take on environmental permit applications in-house, they often find themselves overwhelmed with tackling these tasks – potentially missing or inadequately completing critical compliance items. In-house staff, at times, wear many hats in their positions; adding an environmental permit application that is not part of their normal routine may cause confusion, inefficiency, delays and/or costly mistakes.
Evora Consulting explains some of the benefits of hiring a consultant, giving you back valuable time to focus on your operations. 
Here are the top five reasons to hire a consultant for your next permit application or renewal.
Efficiency – In this case, repetition creates efficiency. Consultants prepare applications numerous times a year for a variety of facilities and operations. Experienced consultants have established thorough and productive internal processes to navigate the complexity of environmental regulations and have easy access to answers from regulators they work frequently with. Your application will be completed proficiently, eliminating the need for extended internal and regulatory reviews or revisions.
Cost-Effectiveness –Having a complete and thoroughly reviewed application can save you from incurring additional expensive regulatory fees and loss of time due to excessive revisions. Additionally, consultants provide a detailed scope of services, identifying the exact nature of the work expected, anticipated fees, and submittal schedule – removing the guesswork from determining the investment for permit completion.
Credibility – Consultants pride themselves on their professional reputation and reliability to their clients as well as the permitting regulators. An experienced consultant will know the history and nuances of the regulations, how they are interpreted, and will be in good standing with regulators. Having this relationship and reputation will help give the application a higher sense of integrity.
Expertise – Understanding the details of environmental regulations and compliance is a consultant's specialty. You will not be spending hours questioning how your business is affected by regulations or whether you are in compliance. Continuing education, lessons from past experiences, and expansion of industry and environmental aptitude elevate a consultant's understanding of the application process while providing the best permitting strategies for their client.
Flexibility – It is common for additional issues to arise during a permitting project. Consultants can quickly adjust and meet the needs of the client – assigning additional resources and experienced team members, as necessary; this alleviates the burden that you may place on a single in-house staff member.
---
Evora Consulting's Environmental Quality Team assists clients across the Midwest understand state, local and federal requirements, develop compliance strategies and cost-effective solutions. Learn more about how Evora Consulting can navigate you through the application process.