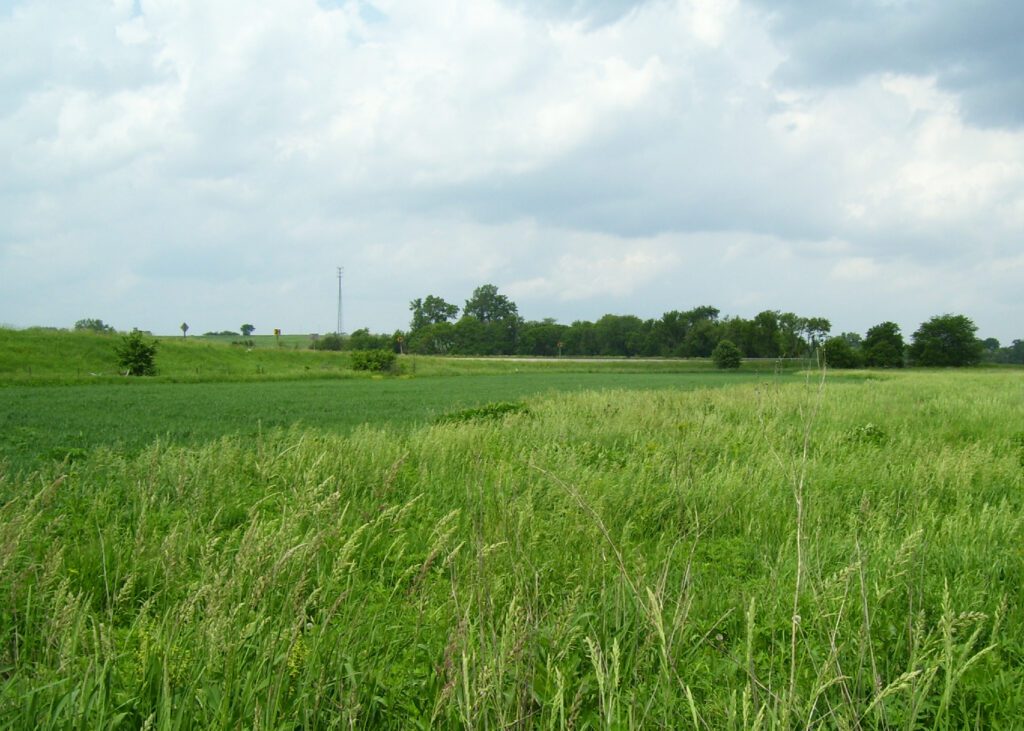 Ending Post Closure – A Process More than an End
Post-closure care is required for facilities that leave waste in place upon closure (i.e., landfills, land treatment units, surface impoundments, etc.). The standard post-closure care (PCC) period is 30 years, but this can be shortened or extended on a case-by-case basis by the permitting authority (i.e., the EPA or the authorized state regulatory agency).
In general, reducing or ending post closure care will require the following:
• Intact and stable final cover:
• Groundwater quality is well defined with stable or decreasing trends;
• Gas migration is not occurring at a level that creates public safety concerns;
• Leachate is controlled or contained to the extent that it does not pose a threat to surface water or groundwater; and
• The site is owned by a permit holder for preparation of an environmental covenant (EC) for long-term care, site restrictions, and monitoring. Options other than an EC may be available, depending on your situation.
Working with clients to evaluate facility operations and perform site planning services, Evora Consulting discovered that many sites would likely be unable to meet the criteria to end post closure requirements based on the environmental monitoring data they were currently collecting.

Principal Engineer and Iowa's post-closure care industry specialist, Tim Buelow, "In many cases, the data collection requirements of the older permits did not help to answer the question "does a site pose a threat to human health or the environment?" Therefore, a change in the data being collected was necessary to begin the process of moving toward ending post closure."

In 2012, Evora Consulting began developing strategies to help clients begin capturing critical environmental monitoring data needed to address ending post closure care requirements. Several identified strategies were implemented at closed sites that transitioned the data collection process to more useful data, often then followed by reductions in compliance requirements while progressing toward ending post closure. Most sites experienced a reduction in compliance costs and, in fact, some strategies resulted in meeting post closure care requirements ahead of the prescribed 30-years.
The time to evaluate and develop your site's strategy to meet end post closure requirements is now.
Ending post closure takes time and doesn't happen all at once. Many sites see results such as reductions in the number of required sampling parameters, wells sampled, and/or inspection frequencies, but this is only after alternative data collection strategies have been implemented – which often includes phased approaches to address specific needs. In many cases, compliance requirements are tailored to fit the concerns or questions associated with the site. What a site is doing now affects what a site could be required to do after the end of post closure care, because current activities can affect the data that is used to justify that a site is ready to end post closure. Often, it may be advantageous to stop certain activities such as leachate collection (if existing data supports such a move) prior to collecting the data that will be used to end post closure. Evora Consulting works closely with the regulatory agencies to meet compliance requirements while moving sites towards meeting post closure requirements.

It is important to understand that ending post closure does not end all compliance requirements. Requirements that survive ending post closure will be tailored to the site and will likely be included in a perpetual closure permit and/or an environmental covenant that will at a minimum require maintenance of the final cover.

Do you need guidance on how to position your site for an optimal post-closure care period? Connect with Tim Buelow on LinkedIn or by phone 515-256-8814.