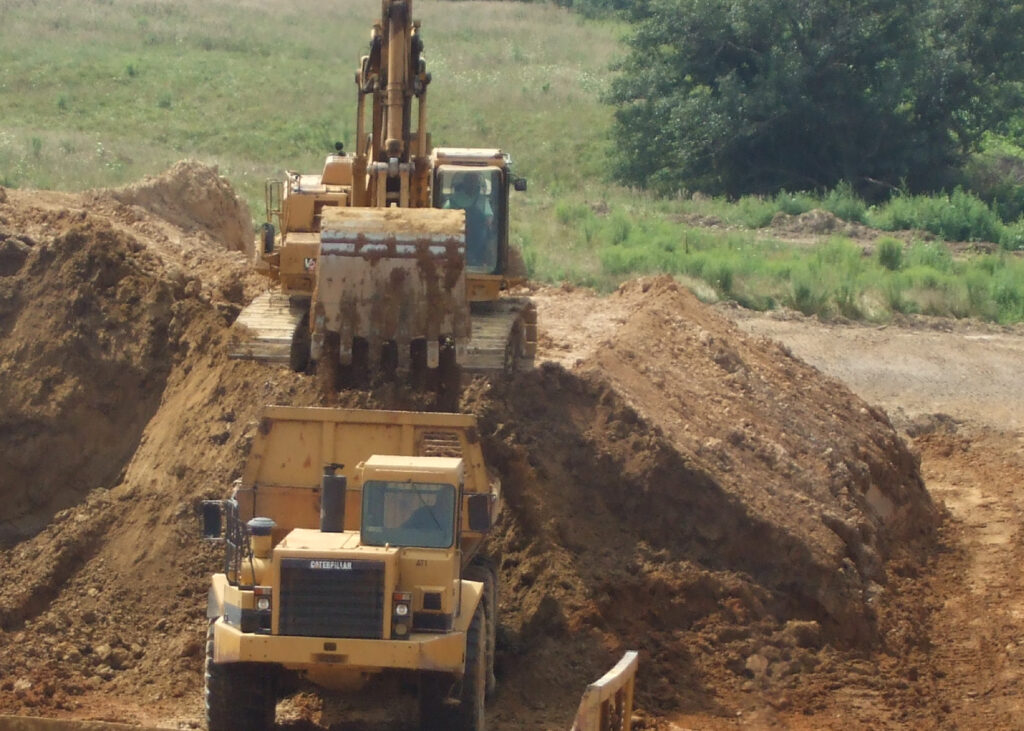 Prospective Bidders,
Please click below for the Advertisement for Bids on the upcoming Phase 2 Cell construction project at the Clinton County Sanitary Landfill located in Clinton, Iowa for your consideration. Bid documents will be available by January 31, 2020 through our planroom.
Please contact us with questions you may have.
Project Contact:
MATTHEW CORRY, P.E. | PROJECT ENGINEER
EVORA CONSULTING
515.256.8814 | mcorry@barkerlemar.com