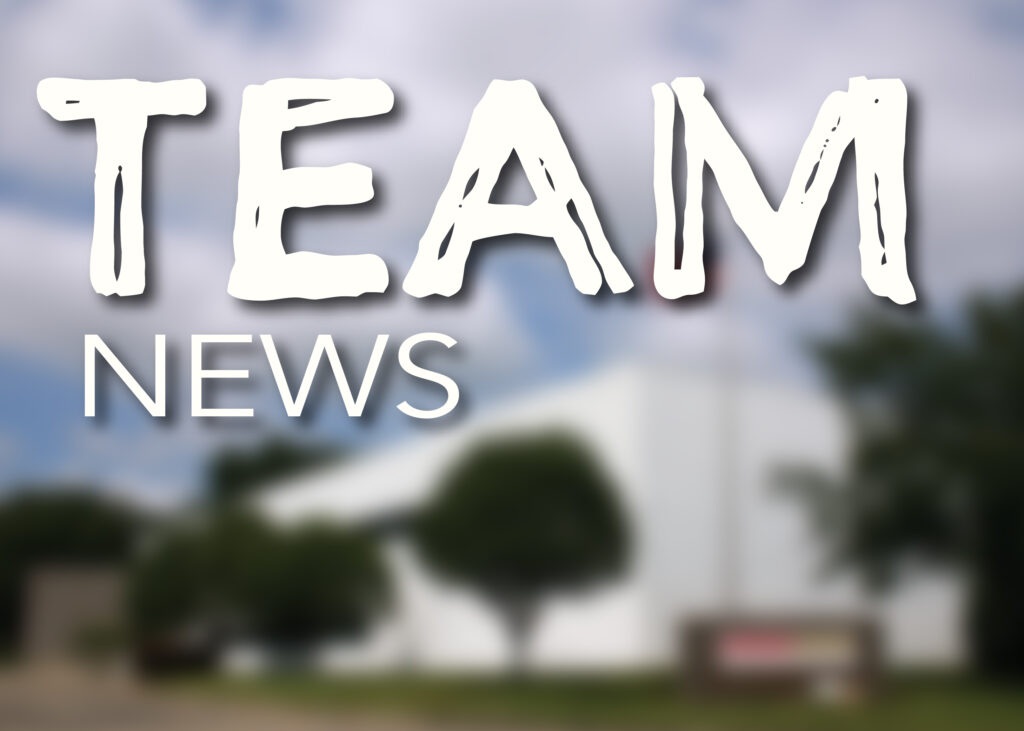 Welcome Riley Leaders to the Evora Group Family!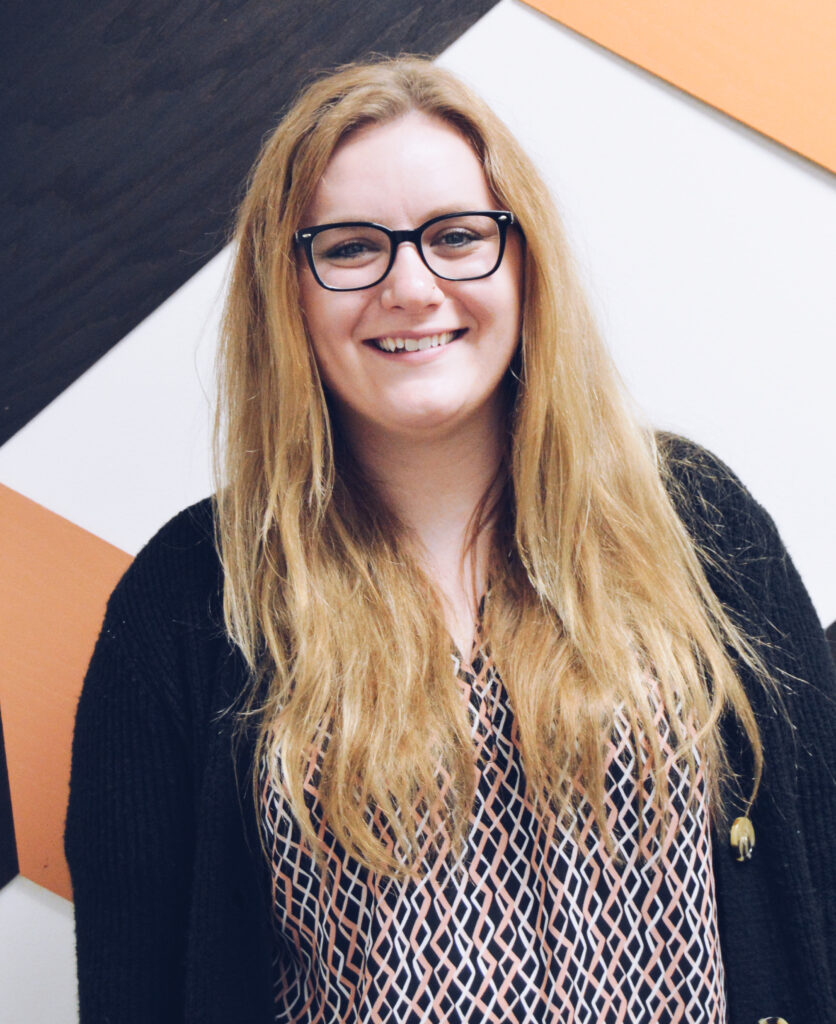 We are excited to welcome Riley Leaders to the Evora Group family!
Riley will be working closely with team members as our Talent and Employee Engagement Specialist. In this role, she will be helping to support corporate programs that enhance experiences for both new hires and veteran employees, as well as building relationships with professionals and various organizations to source and recruit new talent.
We are thrilled to have Riley be part of our West Des Moines team and the Evora Group Organization.