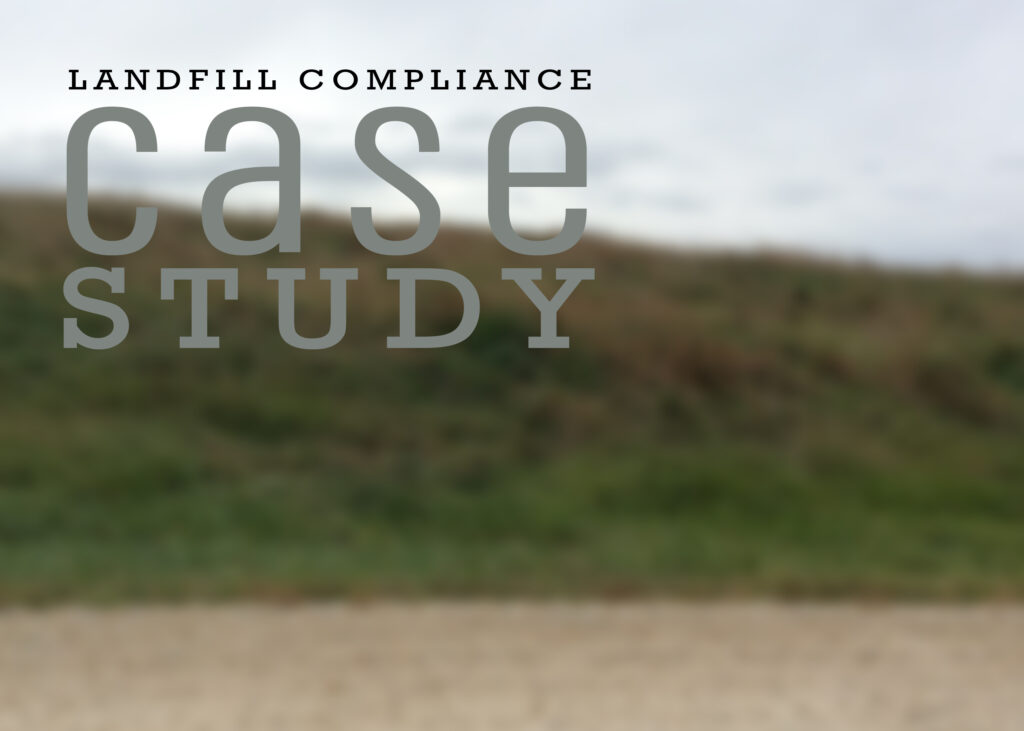 Great River Regional Waste Authority Compliance Program Case Study
Site History:
The Great River Regional Waste Authority Sanitary Landfill Phase 1 municipal solid waste landfill (MSWLF) unit stopped receiving waste in 1993, and post-closure care began following closure. However, the 30-year post-closure period did not officially begin until 2006. Compliance activities including groundwater sampling, active leachate collection via numerous extraction wells, ambient air monitoring, and final cover maintenance were on-going for the Phase 1 MSWLF unit.
Results from Evora Consulting's Landfill Compliance Program:
Evora Consulting identified the Phase 1 MSWLF unit as a candidate to move towards ending post-closure care. Our team met with the Iowa Department of Natural Resources to discuss a path forward in a manner that would allow ending post-closure maintenance with fewer on-going requirements. This included switching to Appendix I analyses for groundwater samples, turning off the leachate extraction pumps and measuring leachate level recovery along with regular inspection for possible leachate seeps, installation of subsurface landfill gas monitoring probes, and delineation of portions of the waste boundary.
The Great River Regional Waste Authority received compliance requirement changes which included:
Approval to temporarily cease leachate collection from the Phase 1 MSWLF unit – pumps were turned off in 2015 and data has not indicated they will need to be turned back on.
Approval to change from the previous groundwater analytical program to Appendix I parameters as well as to begin utilizing a more powerful statistical method. The collection of meaningful data and statistical evaluation allowed for groundwater sampling and reporting to be deferred until further notice.
Approval to change from ambient air monitoring to subsurface gas monitoring to determine if landfill gas was migrating off-site. Based on the consistent measurements below action levels, subsurface methane monitoring is deferred until further notice.
Post-closure cost estimate was reduced by a significant amount, decreasing the overall financial assurance cost estimate for the site as a whole.
Compliance Program Cost Savings Estimated to Date at: $17,000/ annually