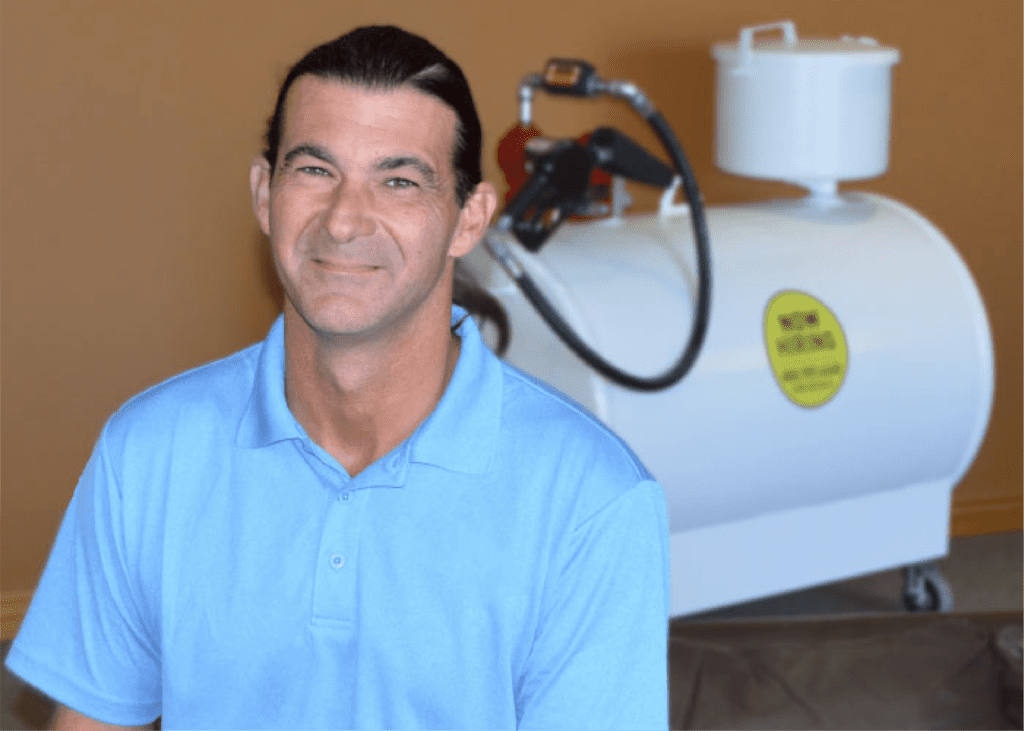 Evora Petroleum Solutions Announces New Director
Evora Petroleum Solutions is pleased to announce the promotion of Mike D. Barker to Director of Petroleum Solutions. Mike has been an integral member of our rapidly growing firm since 2018 and brings his knowledge and fresh approach to the position.
Over the past 2 years, Mike has been the regional team lead for our Omaha, Nebraska branch. We are looking forward to his transition in the coming months to our headquarters in West Des Moines, Iowa where he will continue to support the goals and team members of our various branches across the Midwest.
Mike is an ideal candidate for this position with over 20 years of experience working in the petroleum industry giving him a vast background in fuel systems, leading and mentoring team members, and working closely with fuel dispensing owners and operators on their fuel dispensing needs. We are excited to see Mike's leadership thrive as he helps his team and Evora Petroleum Solutions reach new levels of service.
---
Headquartered in West Des Moines, Iowa, Evora Group is an employee-owned firm that provides complete environmental and petroleum solutions.