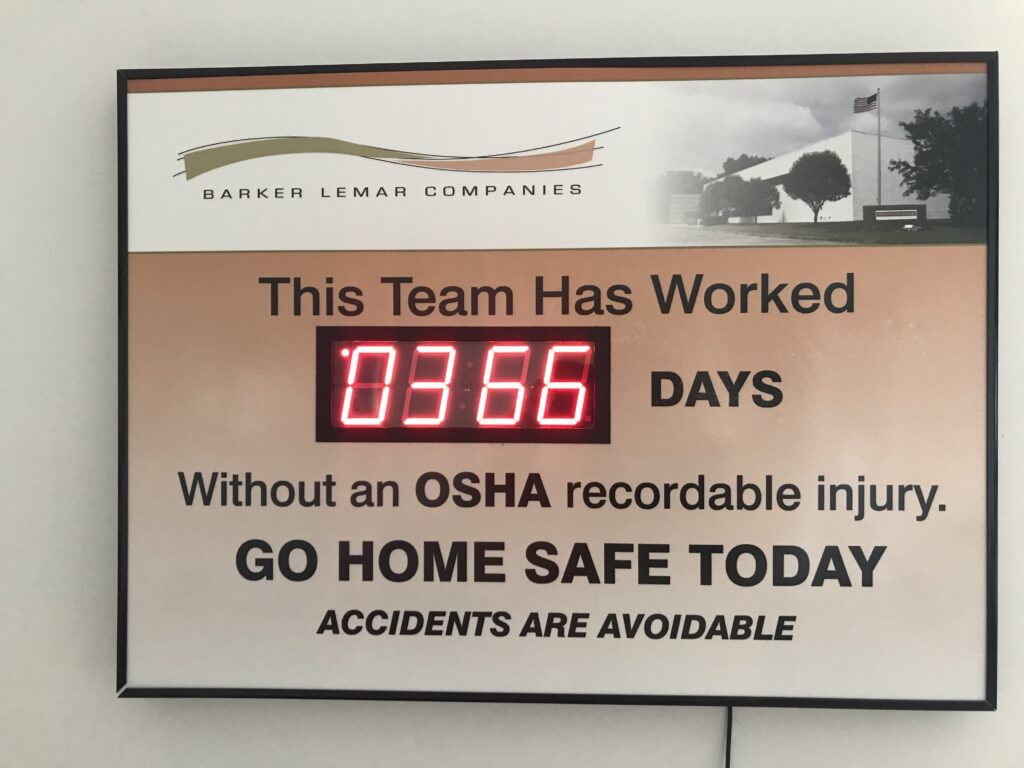 Evora Celebrates 365 Days of Safety
We are happy to announce that Evora Group has gone ONE FULL YEAR without an OSHA recordable injury! Thanks go to the outstanding and careful work that each of our employees perform for our customers!
At Evora, safety is not an accident. It is our #1 goal to ensure everyone goes home safe at the end of each day. We cannot adequately express our gratitude to the employees that helped us reach this goal and we cannot wait to celebrate this milestone when we are all back together and social distancing is behind us!