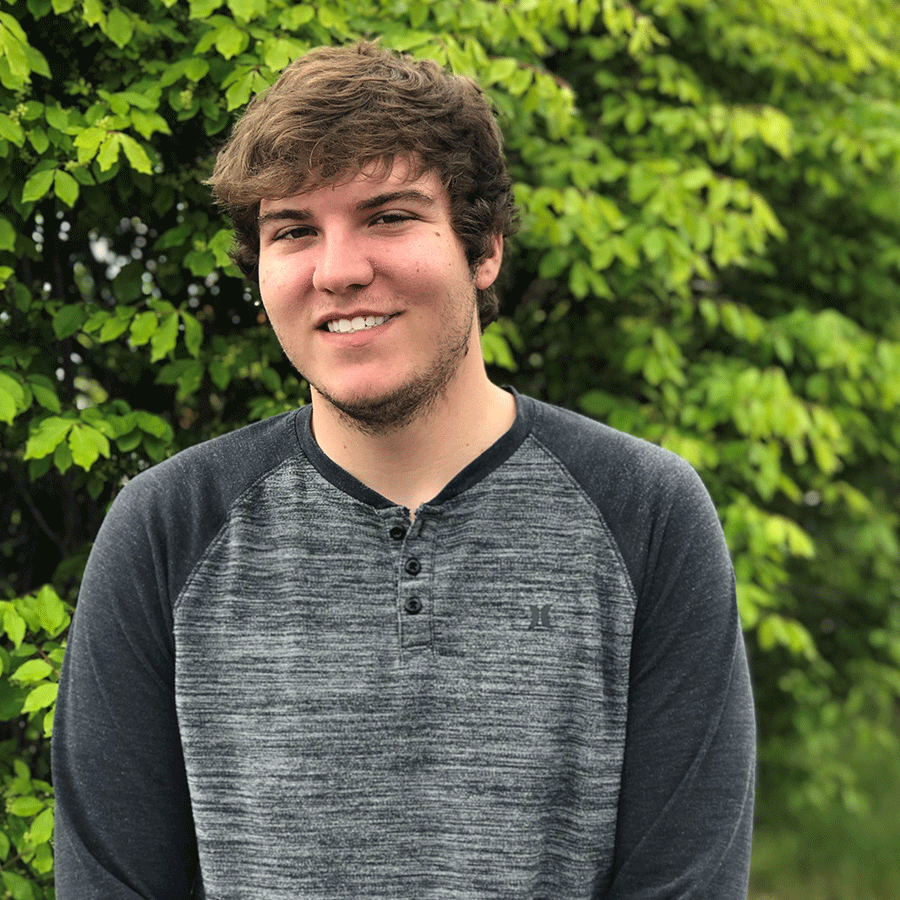 An Interview with Christian: From Intern to Full-Time
We are thrilled to announce that our Inventory Management Intern, Christian Steinkamp, has officially transitioned into his new full-time role. As of this week, Christian is our Inventory and Accounting Coordinator with our Evora Petroleum Solutions team.
Our Talent and Employee Engagement Specialist conducted a short interview with Christian, where he had some great things to say about Evora and its employees!
What was your favorite part of your internship?
Christian: Getting to apply the accounting skills that I was learning in school was pretty cool. I got to see how real-life examples of A/P and invoices actually worked. Getting to see the cycle of ordering something, to getting the bill and invoicing the customer, and so on helped me to understand principles of accounting that could sometimes be confusing in class.
What is your favorite part of working at Evora?
Christian: I love how open and friendly everyone here is. They made me feel like I was a part of the team day one. Everyone is sarcastic and funny but still creates an environment where we can get our work done. And they are so helpful. When I would make a mistake, they wouldn't get mad or chastise me about it. They would understand that I was learning and would help me to fix the mistake so that I would know for next time what to do.
What are you looking forward to now that you're full-time?
Christian: I'm excited to become the point person for our inventory department. I've been working hard with the team to get it set up exactly how we want it so that it will be a smooth and effective department. It will be cool to see all that come together and know that I made a difference in getting that done.
Thank you, Christian, for all you did during your internship, and we cannot wait to see you continue to grow in your career with Evora!