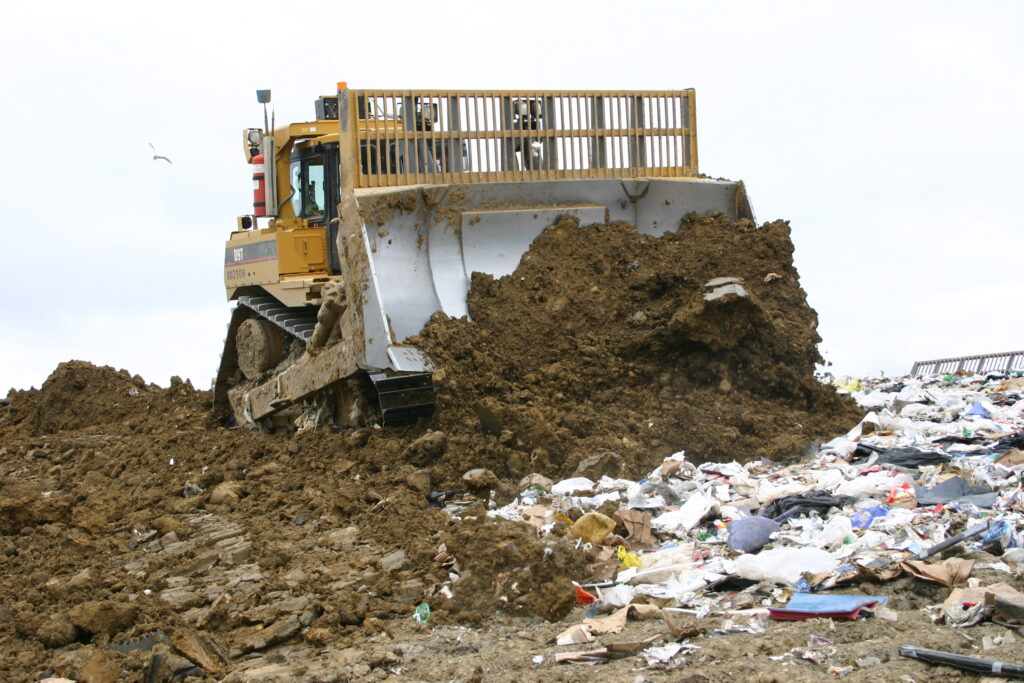 Iowa Landfill Operator Certification Renewal Update
As you may have already seen, the Iowa Department of Natural Resources (DNR) sent out a clarification regarding 2020 landfill operator certification renewals. While the deadline for obtaining the required 10 continuing education units (CEUs) has been extended until September 30, 2020 – the deadline for certification renewal and fees is due to the DNR by June 30, 2020. Please see attached with this e-mail instructions from the DNR on how to submit your certification renewal.
Again, if you have not yet obtained your 10 CEUs yet, you will have until September 30th to complete that requirement.
Evora is working quickly to develop and provide training solutions that are convenient for your staff and that meet a variety of CEU needs. Look for an update to our training services schedule in the coming week.
If you have any questions pertaining the renewal process, please contact Becky Jolly with the DNR. If you have any questions concerning training, please contact Jeff Phillips, Evora Consulting at jphillips@evora-group.com.