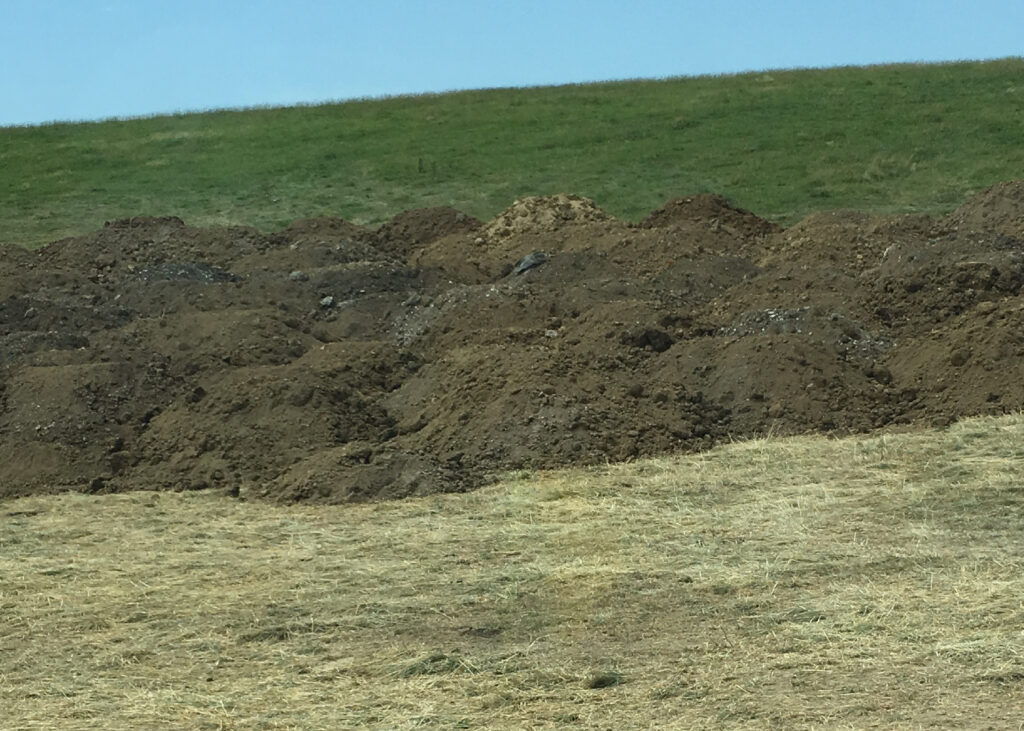 New Standards Established for use of PCS as Alternative Daily Cover
In early 2020, Evora Consulting worked with several landfill clients and the Iowa Department of Natural Resources (DNR) to review regulations and operational practices regarding the management of petroleum contaminated soils (PCS) at municipal solid waste (MSW) landfills.
The result of this work lead to Evora submitting an official request in April 2020 for the DNR to interpret certain Iowa Administrative Code (IAC) sections to allow PCS that is under specific contamination levels to be used directly as alternative daily cover (ADC).
On April 22, 2020, The DNR announced that it had determined that PCS meeting specific contamination levels are suitable for use as an ADC at MSW landfills and did not constitute disposal.
Prior to this determination, PCS received by MSW landfills had to be spread to a depth of 4 inches, disked three times per week, and allowed to aerate for at least 14 days. Following this period, the hydrocarbon level had to be tested and shown to be below 100 ppm TPH and/or TEH before it could be used as a daily cover material.
PCS that now meets the contaminant levels specified in the IAC 567 Chapter 120.12(1)"b", as shown in the following table, can be immediately used by MSW landfills as a ADC material without treatment or aeration. Documentation of this analysis should be retained.

If you have any questions about how this may impact your site or operations, please contact Kevin Jensen at kjensen@evora-group.