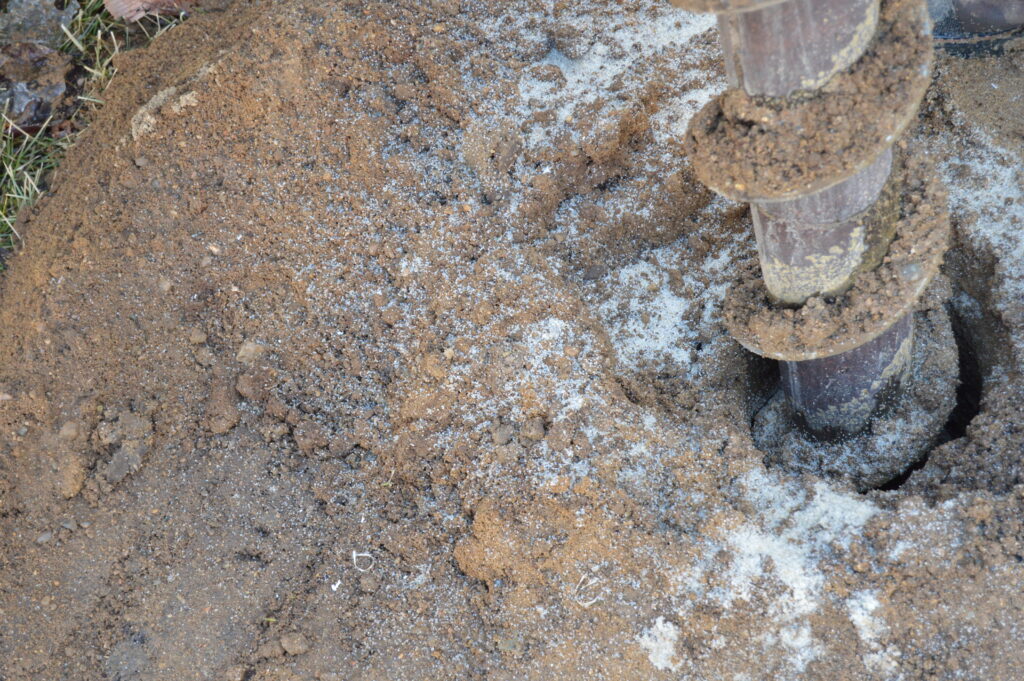 You need an environmental driller. Now what?
Whether you need to monitor the soil and groundwater on a site, install a new well, or abandon an existing cistern – not all drilling jobs are the same. Each has a unique set of conditions that impact the results such as soil type, site access, and depth of well. Like any job you contract, it is important to do your research when hiring someone to complete your project. Here are the top 3 things to consider when seeking proposals to complete drilling at your site.
Bidding:
It is a good practice to obtain several quotes for your project; this will guarantee you are getting the services you need for the best value. The lowest bidder is not always the best choice – if your proposal does not list each task in detail, be sure to clarify what is and is not included; this ensures the proposals will compare apples to apples.
Be clear on what is expected of you while work is completed on site. One company may expect you will submit documentation (boring logs, well registrations, etc.) while another will complete all the tasks required.
Qualifications:
Most states require a driller to be licensed to install or abandon a well. Each job may require a specific set of licensing, qualifications and training. For example, drillers in the state of Iowa require 2 years of employment, 2,000 hours of experience installing wells, and completion of a written exam. Regulatory agencies in your state may be able to provide you with a list of current licensed well drillers. Many contractors can provide you a statement of qualifications, upon request. Don't be afraid to ask for more information or references to get a better understanding of similar projects they have competed. Reading a review or talking with a past client can help you feel confident in your partnership with your contractor. An experienced drilling team can make the job run smoothly and avoid problems before they start.
Insurance:
A reputable contractor should carry sufficient insurance to cover anything that might go wrong on the job including injury or damage to your property or underground utilities. You should request they include a copy of their insurance coverages as part of their submitted bid. You can also ask questions about their workplace safety practices, accident history and the level of PPE the job will require – this will give you a greater understanding of the company's practices.
We can help! Evora Consulting has been providing drilling services for a variety of needs for more than 20 years. We are committed to understanding your project goals and completing your project on time and on budget. If you are seeking a bid for drilling work, be sure to include a quote from our team.