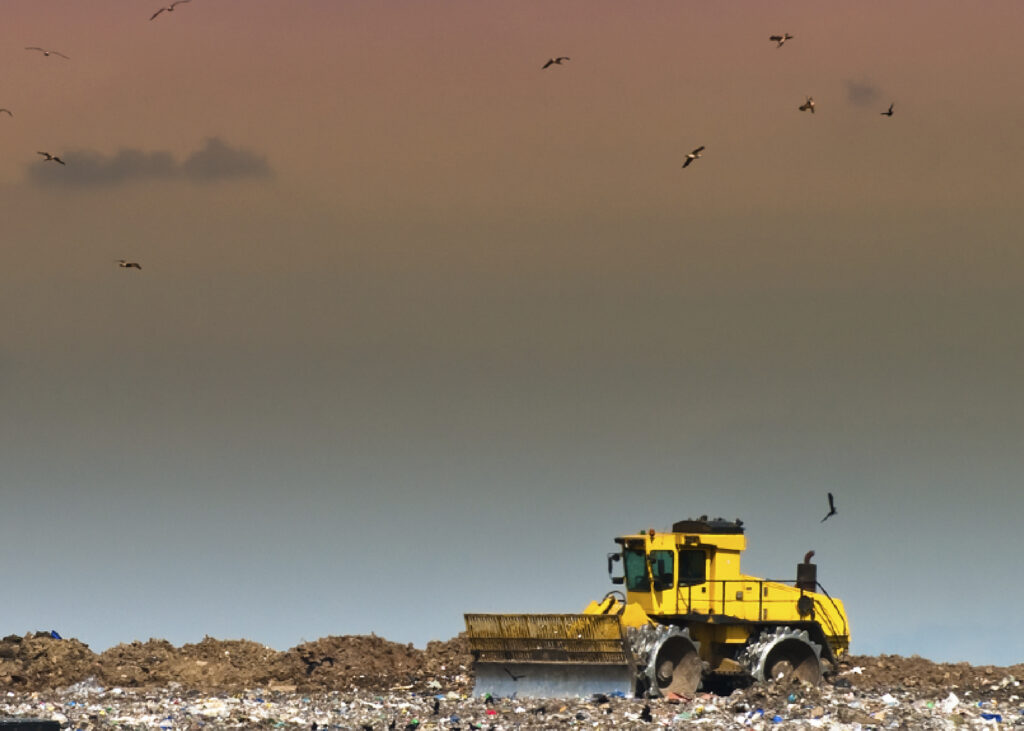 Drive Results with Improved Landfill Compaction
Increasing waste compaction densities is critical for waste facilities to extend their disposal capacities, delay costs associated with expansion and, can help increase revenues. Joe Farris, Client Operations Specialist with Evora Consulting has over 13 years of waste management experience which includes serving as Operations Manager for 2 of the largest solid waste facilities in the Midwest (managing nearly 3,000 tons daily). In addition to leading the day-to-day operations, Joe also presented corporate training refreshers regarding improved compaction and operational strategies to meet production targets.
At Evora, Joe leverages this past experience to develop training, compliance and operational solutions for ISWM facilities. Check out Joe's video blog below where he provides quick tips for facility managers and operators to consider for improving their compaction densities.