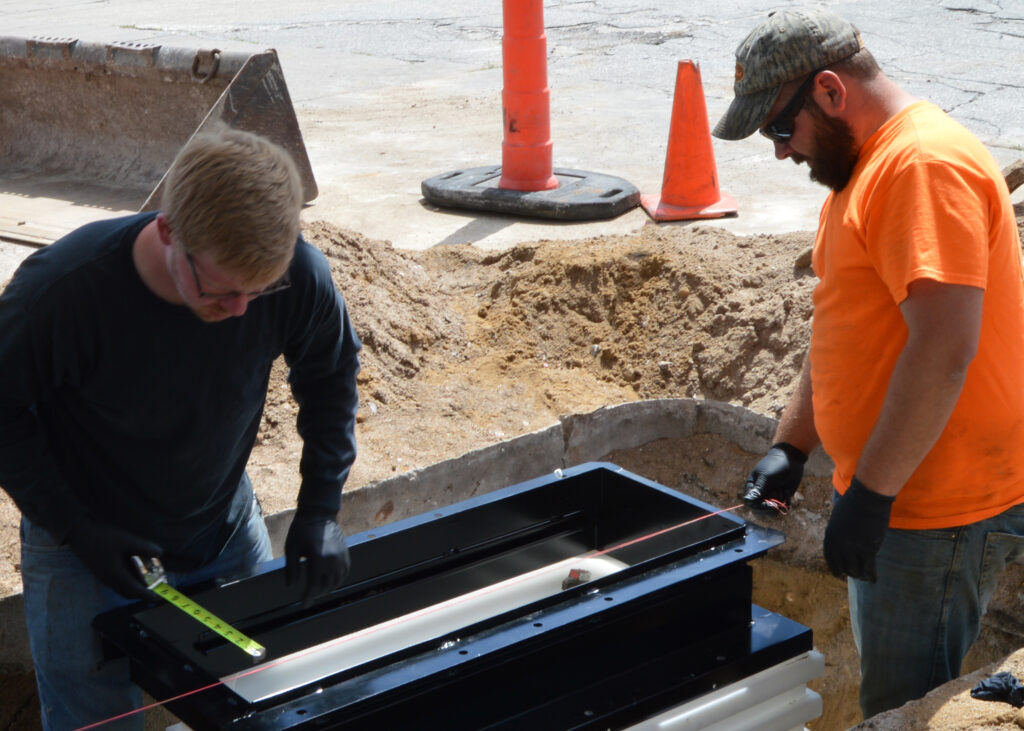 Assisting you through CARES ACT funding
Renewable fuel retailers can receive grant funding up to $60,000
Gov. Kim Reynolds announced relief funds are now available to renewable fuel retailers to offset the impact of COVID-19. Grant awards of $30,000 are available to applicants with eligible projects and applicants may apply for one E15 plus grant and one B11 plus grant per facility for a total per site grant award of up to $60,000.
Evora Petroleum Solutions has already begun assisting fuel retailers with their grant applications and has comprehensive knowledge of the grant funding requirements and paperwork involved. Our sales team is able to quickly provide you solution packages and pricing to meet your operational needs and meet the standards to submit an application for grant funding.
Projects considered can include, but are not limited to, expenses incurred for the construction, installation, upgrade, and retrofit of equipment associated with the sale of renewable fuels. Replacement equipment must dispense a higher percentage blend of ethanol or biodiesel (for example from E10 to E15) than the existing equipment. Adding new equipment to an existing site is permissible. The program aims to award 40 percent of funds available for applicants owning 10 or fewer retail fueling dispensing sites and 60 percent of funds available for applicants owning more than 10 fuel sites.
The Iowa Department of Agriculture and Land Stewardship will begin reviewing applications on Monday, Sept. 14, 2020. Connect with our team to begin today!