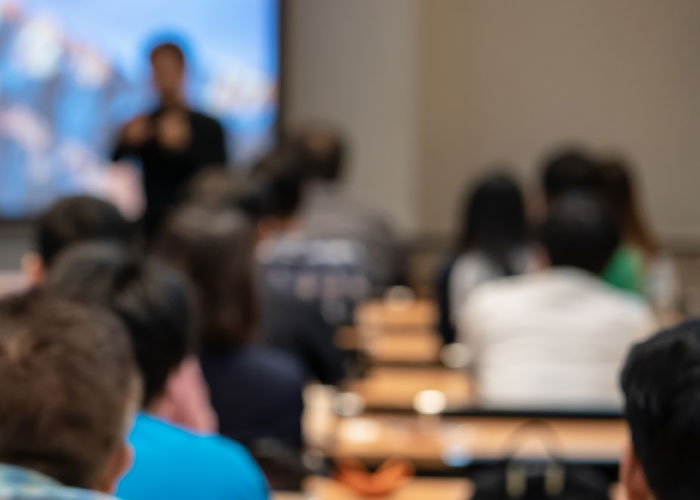 UST Operator Training – What is Required and Who Needs Certified
Underground Storage Tank (UST) regulations are in place to help protect public health and safety, as well as the environment, and avoid costly clean-up situations. According to the environmental protection Agency (EPA), the average cost following a fuel spill includes $30,000 for assessment and $220,000 for clean-up.
The federal government requires UST operators to be trained in several areas of UST operation. Individual states may choose to be more restrictive than federal rules, but they cannot be less restrictive; for Iowa, owner/operator training requirements are outlined in Chapter 567-135 of the Iowa Administrative Rules.
Training in Iowa is classified under 3 categories, Class A, B, or C. The type of training and certifications your team will need is based on their duties at your facility.
By definition, the three classes of operators are:
Class A Operator has overall responsibility for the facilities assigned to them, is knowledgeable of statutory & regulatory requirements, and maintains appropriate records. This class of operator is usually an owner or an environmental manager for a company with multiple facilities.
Class B Operator implements the day-to-day aspects of UST operations, maintenance and record keeping according to regulatory requirements. This class of operator has direct management at 1 or more facilities and monitors the status of UST system leak detection. This is normally the local manager of the facility.
Class C Operator is an on-site employee whose primary responsibility is emergency response. This class of operator is typically a salesclerk behind the counter at the convenience store and must be trained in how to respond to spills, overfills, alarms and other emergencies related to their specific UST systems.
In Iowa, once a Class A and B operator has been trained by a certified program, they do not need to re-trained. You will likely find a single training course that certifies operators in all 3 classes, or a stand-alone course for Class C only. Owners must ensure that at least one trained operator is on-site when the business is open to the public. Class C Operators should have refresher trainings annually, performed either by an in-house Class B Operator or a certified training program. Refresher trainings should focus on best management practices, fuel system components, spill release and response and emergency contact protocols.
Evora Consulting certifies hundreds of operations in Iowa annually. Our Class A, B, and C Operator in-classroom training provides an overview and understanding of:
Introductions to Regulations
UST Leak Detection Systems
Tank System Components
Spill Prevention and Emergency Response
Leak Recognition and Response
Sump Maintenance
Corrosion Protection
Alternative Fuel Inspection
Financial Responsibility
Inspection
Product Delivery Procedures: Loading and Unloading
Requirements for Installation & Closure of Tanks
Recommended Practices for inspections and Maintenance
Through use of interactive and engaging training materials, operators are tested following each chapter. By Iowa Code, each registrant must reach a passing score at the end of the training course in order to receive certification. Certification is not transferable state to state. Although some states do offer reciprocity, each operator training course covers the states specific regulations; if operators work at multiple locations or transfer to another state, you must recertify.
Lastly, don't forget to have complete and organized documentation of your training. Regulatory UST inspections include a thorough review of employee records including certifications and trainings and lack of evidence of training is a violation of UST regulations.
Be sure your records include:
Name of each operator and the operators Class(es) – Class A, B, or C
Copies of the certificates of training
Name of company providing training and name of trainer
Date of training
Class A and B contact information (specific to your facility)