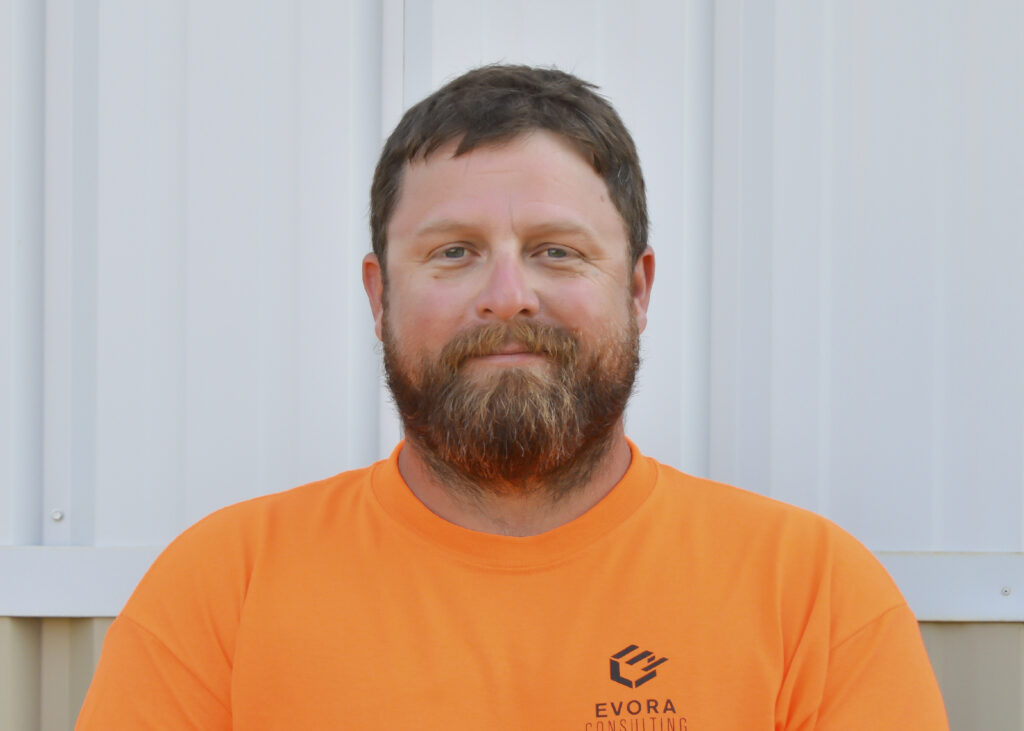 Evora welcomes David Spooner
Evora welcomes David Spooner to the team!
We are excited to announce the addition of David Spooner to the Evora Group Family! David, a licensed Environmental Driller, comes to the firm with more than 10 years of industry drilling experience. His primary responsibilities are to support our Solid Waste and Environmental divisions with performing subsurface geology investigations, soil sampling, and completing installation and abandonment of monitoring wells – to name a few! The addition of David to our drilling team supports the firm's focus on expansion of our drilling service offerings and capacity.
Welcome David!