Environmental Regulations, Petroleum Solutions, and More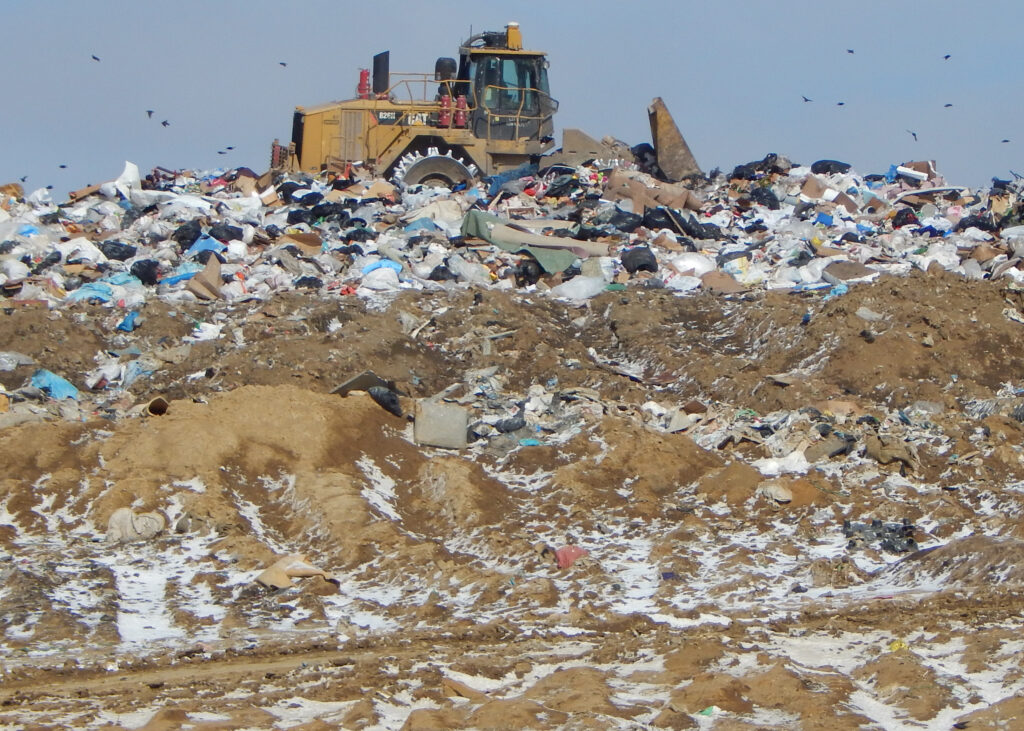 WINTER IS ON THE WAY – TAKE COVER!Wet soils with high silt and clay content can be difficult to work ...
Read More

→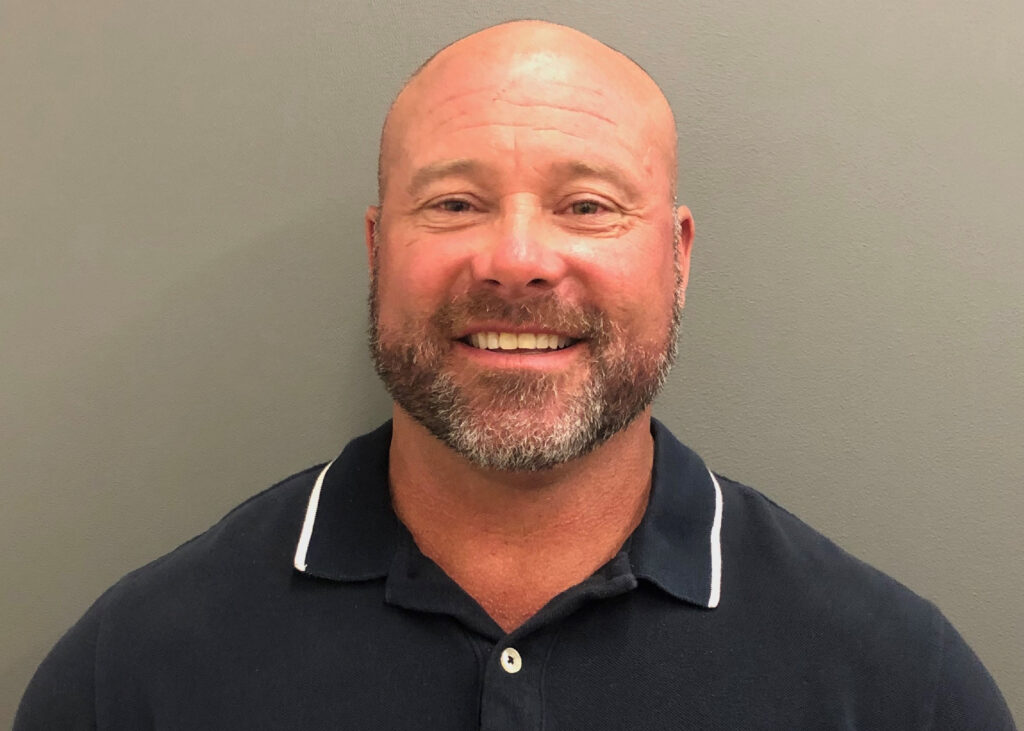 Join us in welcoming our newest member of the Evora Group family, Eddie Osius! Eddie will be joining us in ...
Read More

→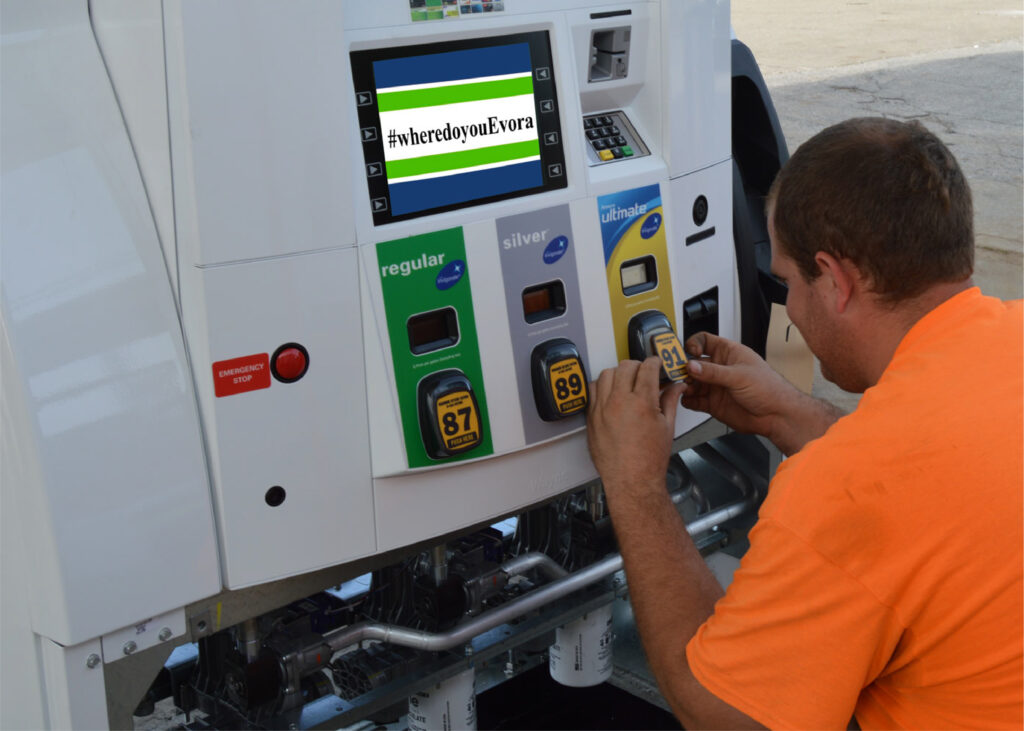 We're back with Part 2 of our #wheredoyouEvora campaign featuring a few of our field staff! The members of our ...
Read More

→