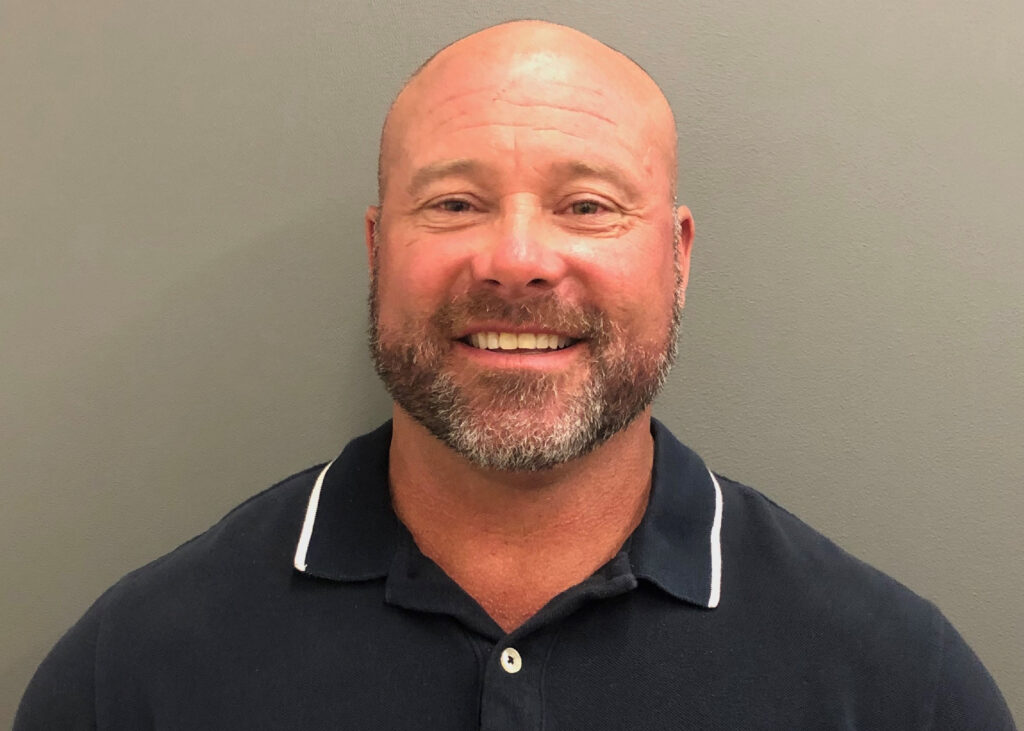 Evora welcomes Eddie Osius
Join us in welcoming our newest member of the Evora Group family, Eddie Osius!
Eddie will be joining us in our Omaha branch as a Service Technician for Evora Petroleum Solutions. In this position, Eddie will repair components of underground and aboveground storage tank systems at gas stations, install new equipment, conduct compliance inspections, perform meter calibration, and more! He brings with him previous knowledge of the industry and an enthusiasm to learn new things.
We are thrilled to add Eddie to our expanding Omaha team!