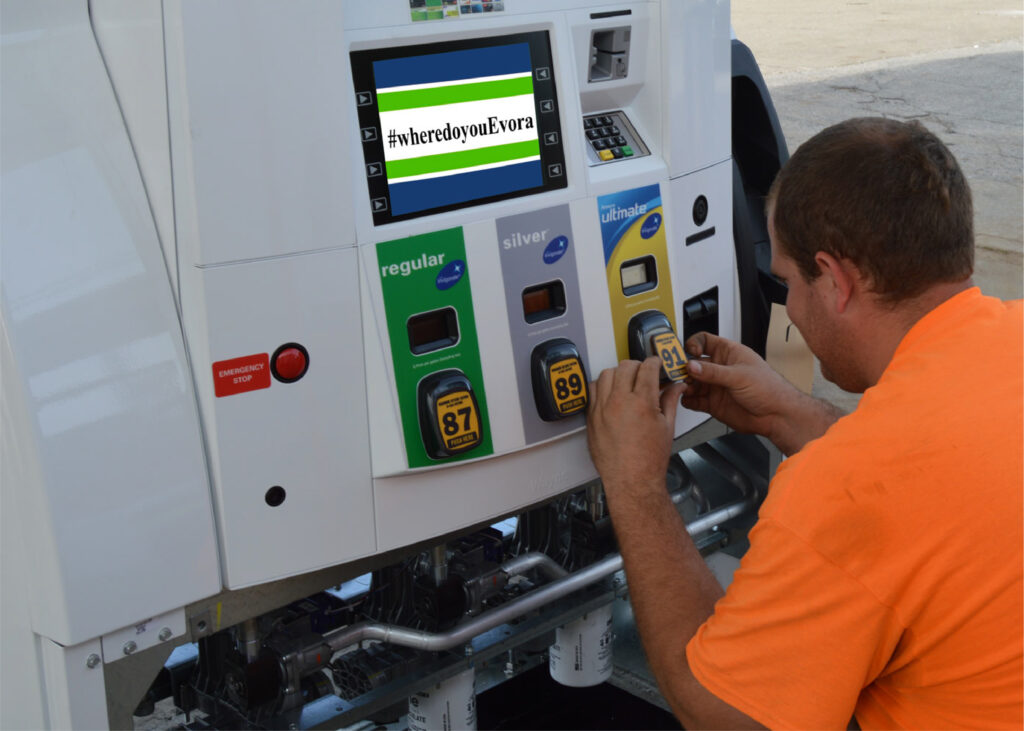 #wheredoyouEvora- Part 2!
We're back with Part 2 of our #wheredoyouEvora campaign featuring a few of our field staff!
The members of our field staff are the main drivers of our business and makes up almost half of our staff. These individuals either work full-time or part-time out of the office and work outdoors throughout the entire year, enduring all weather conditions, terrains, bugs, and more!
Here's a spotlight of a few of our awesome employees!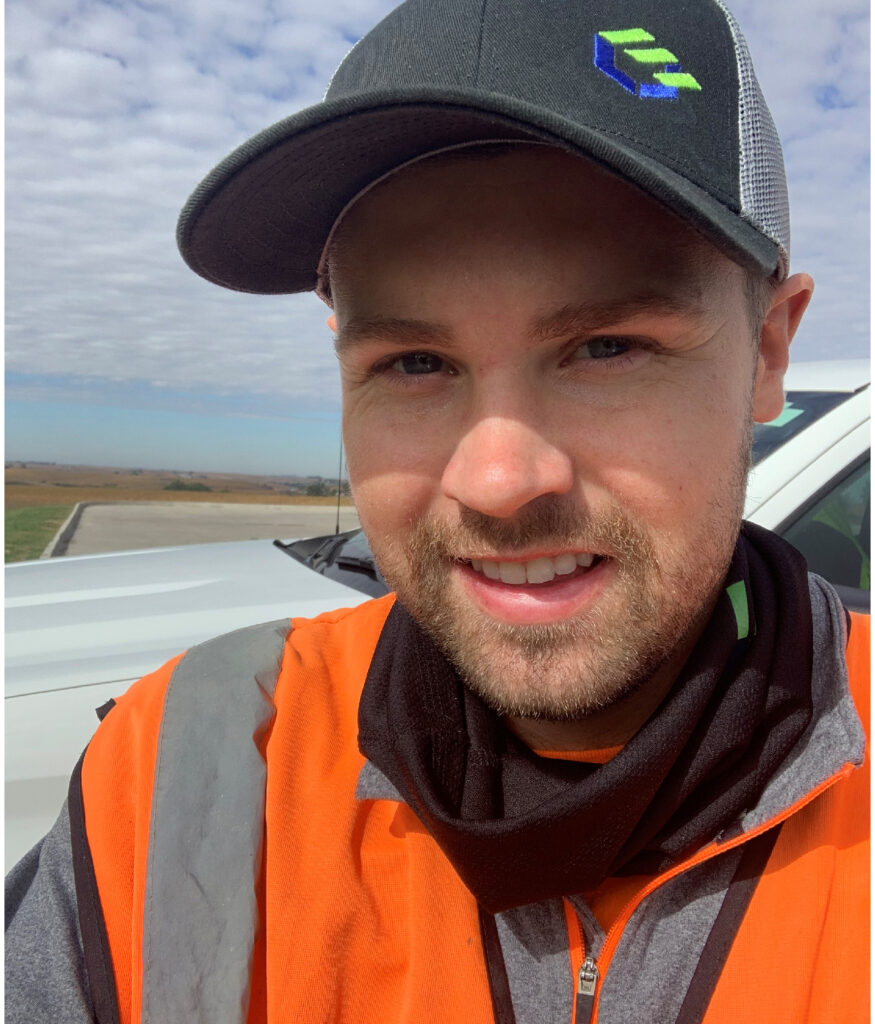 Kellan is an Environmental Specialist that just celebrated his 2nd work anniversary. Kellan works mainly with construction observation which has him reading and comprehending construction plans, keeping accurate and complete records of daily construction activities, and acting as liaison between clients and project managers. He is also trained in soil and groundwater sampling and assists in those areas when time allows.
Kellan became interested in this type of work while studying at Iowa State. "Geology was my focus because I was curious about the natural environment and how humans can impact it. Plus, Evora offers a busy work environment that has a side of flexibility, which is what works best for me!"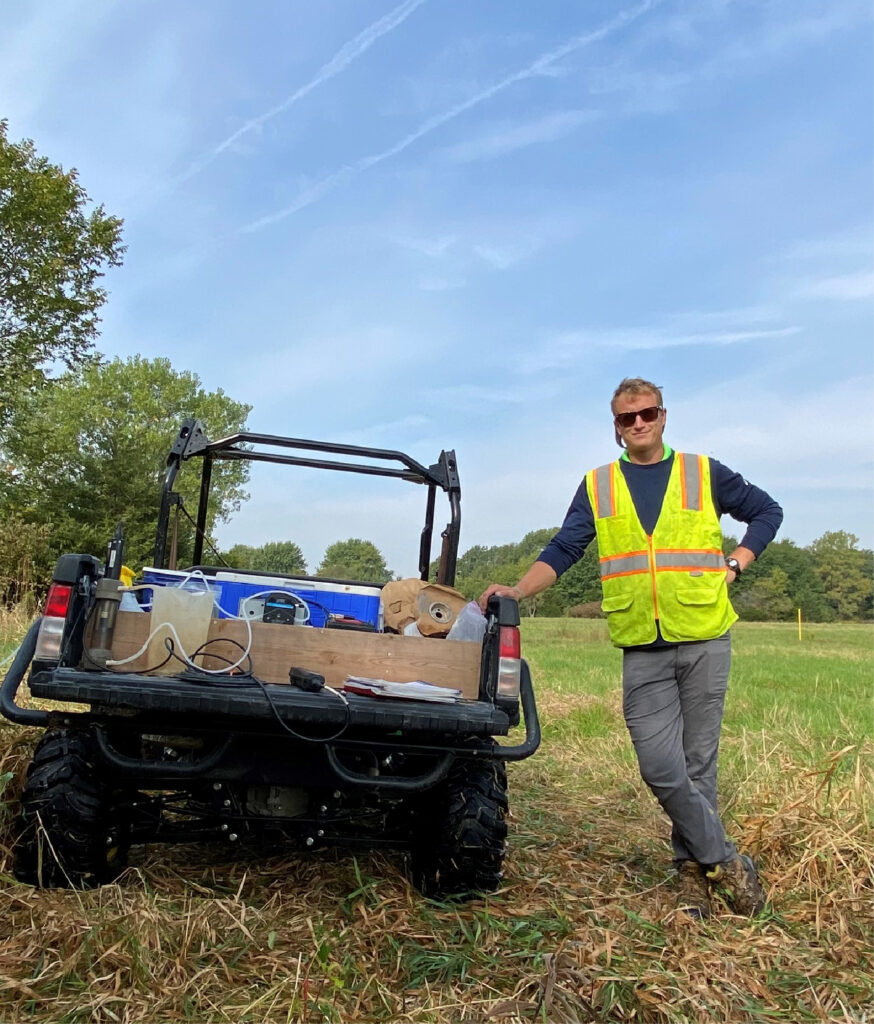 Another Environmental Specialist of ours is Ben. Ben has been with us since January and works mostly in the area of environmental field activities, completing soil and groundwater sampling, slug testing, free product recovery, surface emissions monitoring, wetland delineations, and more!
Ben's favorite thing about working in the field is, "the freedom and solitude while working in nature. It's wonderful to see the seasonal changes throughout the year while knowing that the work you're doing is meaningful. Plus, there is always something to look at outside! It's good to know that I'm doing something to protect what I hold so dear."
Josh is one of our Environmental Drillers. He plans, directs, and performs drilling activities, manages shop space and inventory, performs or arranges maintenance on field equipment, and so much more!
He has been a part of our Evora family since February 2020. Thinking back to how he first started in the drilling business, Josh said, "I didn't really know anything about drilling when I first set foot on a drill rig. I started as a Driller's Helper and quickly moved to drilling on my own within a year and a half. I love getting to be outside and interacting with people on the jobsites. Mother Nature can throw some pretty frustrating curveballs at times, but I can't imagine having a different career. On a drill rig is where I'm meant to be."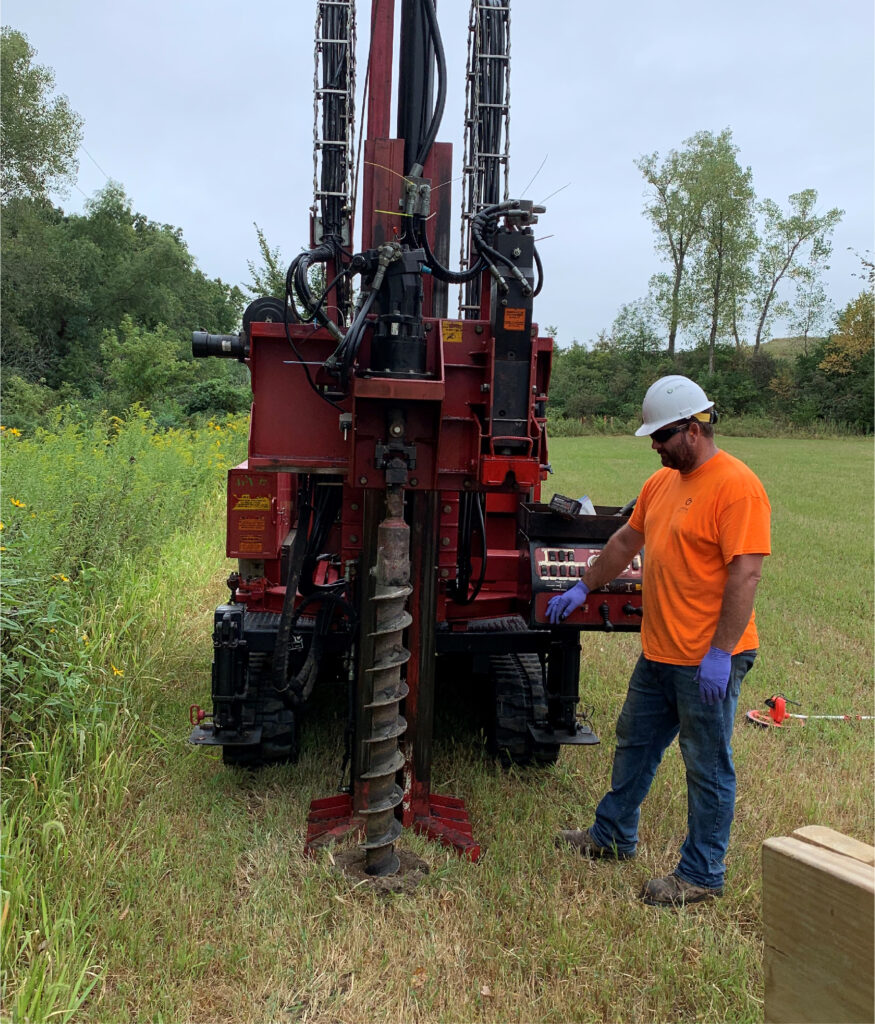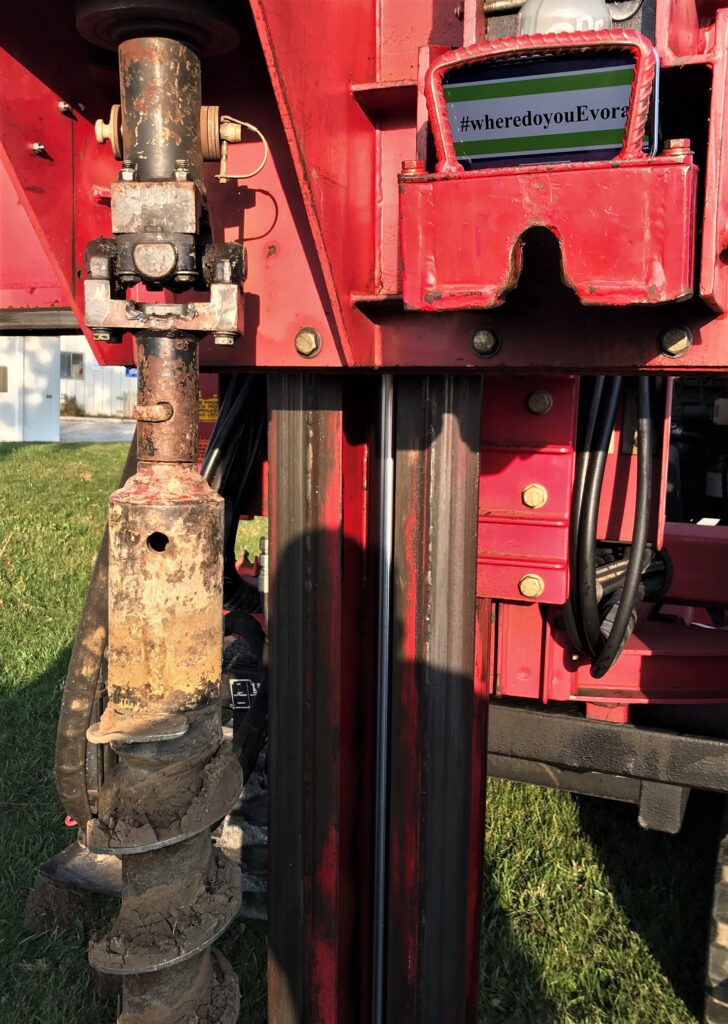 In our Petroleum Solutions department, one of our rock stars is Shawn. Shawn is a Service Technician and works to repair components of underground and aboveground storage tank systems, including dispensers, fuel monitoring systems, submersible pumps, and product piping. He also helps to install new equipment, conduct compliance inspections, perform meter calibration, and tons more!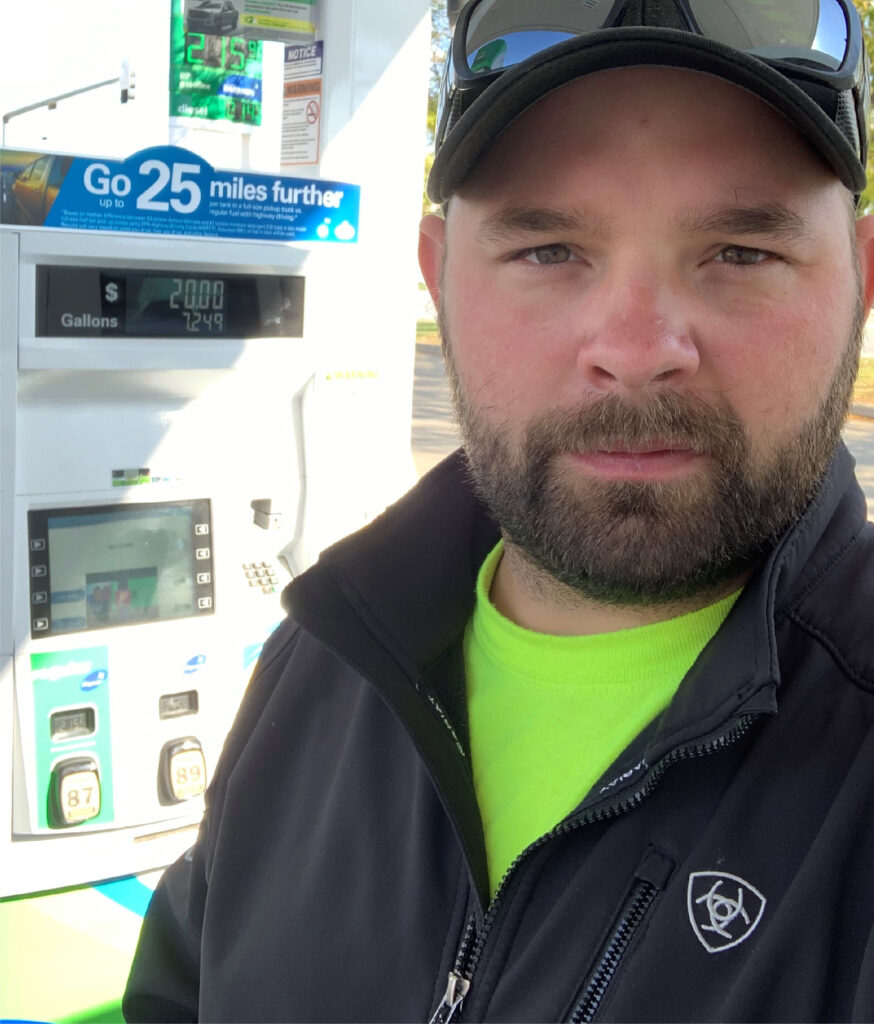 He's been working with Evora for 6 years. He started as an Environmental Specialist before switching to Petroleum Service Technician in 2019.
"I switched to petroleum because it was something completely different from what I'd ever done," Shawn says, "Through my training at Evora, I gained a whole new set of skills and built up my knowledge. Plus, I love fixing things. It's very satisfying to get to a problem, work through it and find the solution. Seeing that end result, knowing that I was capable of figuring out the answer, is the best part of the job"
We appreciate the countless hours worked, miles driven, and Iowa weather conditions tolerated by our field employees. They work with a passion to get the job done right the first time and are always ready for the next project!
Join us again next month for Part 3 of our #wheredoyouEvora campaign where we'll get a look at some staff who are working in the office!
Related Posts: Part 1: #WheredoyouEvora