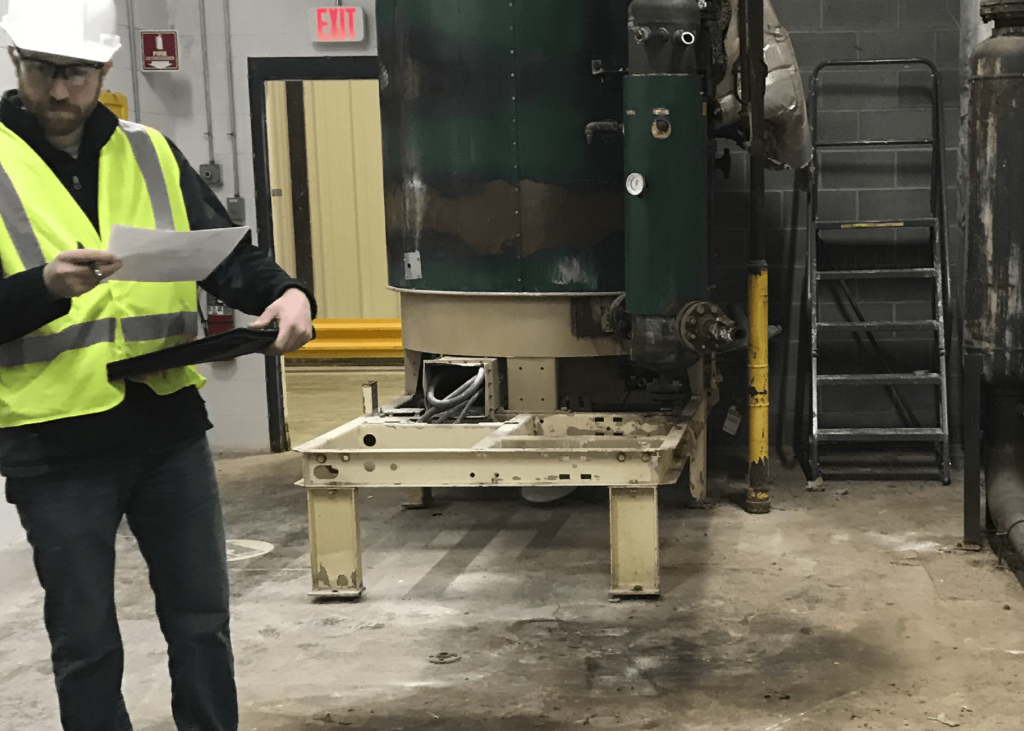 Phase I Case Study: Union County, IA
Evora was contracted to provide a Phase I Environmental Site Assessment (ESA) in Union County, Iowa for four parcels. The parcels had been occupied by an industrial facility since approximately 1982 and comprised nearly 36 total acres. The principal objective of a Phase I ESA is to collect and interpret available public records and reasonably ascertainable historical information to identify existing and historical environmental conditions associated with the present and historical uses of the subject site and its vicinity.

Evora completed the work in general accordance with ASTM Standards E-1537-13 for Phase I ESAs. The scope of services included:
• An on-site visual survey of the site and observations from right-of way (ROW) of adjacent properties to observe for potentially hazardous environmental conditions;
• Interviews with local government officials to obtain information indicating potentially hazardous environmental conditions associated with the site; and
• Review of various records and databases to help identify RECs relating to the site and nearby sites.
Through our assessment, we concluded that no additional assessment, such as Phase II subsurface exploration, was needed for the property and assisted the client in their desire to be protected as an innocent landowner under the Comprehensive Environmental Response, Compensation and Liability Act (CERCLA).