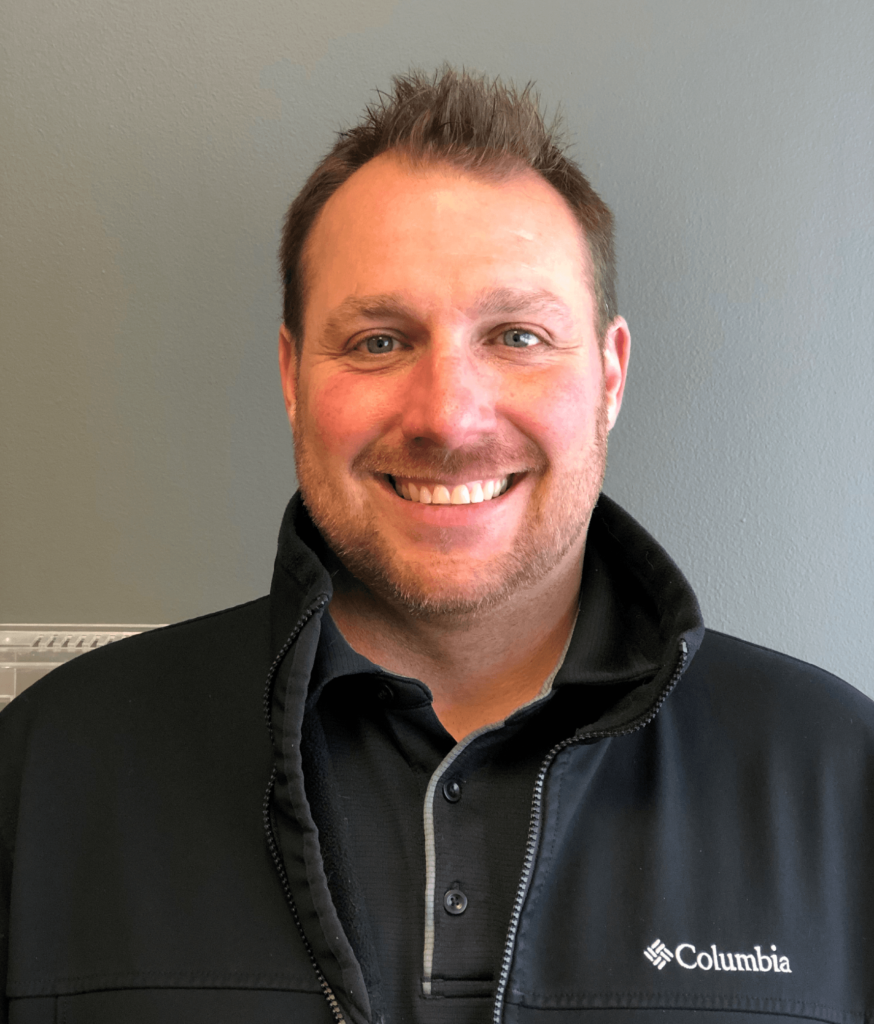 Evora Welcomes Brett Cruse
Evora Petroleum Solutions is excited to announce the addition of Brett Cruse to the Evora Group Family.
As a Construction Supervisor, Brett will be working closely with many team members to oversee construction projects from beginning to end. Brett brings 8 years of project management experience to Evora and will be an awesome addition to our team, fueling our growing petroleum construction business.