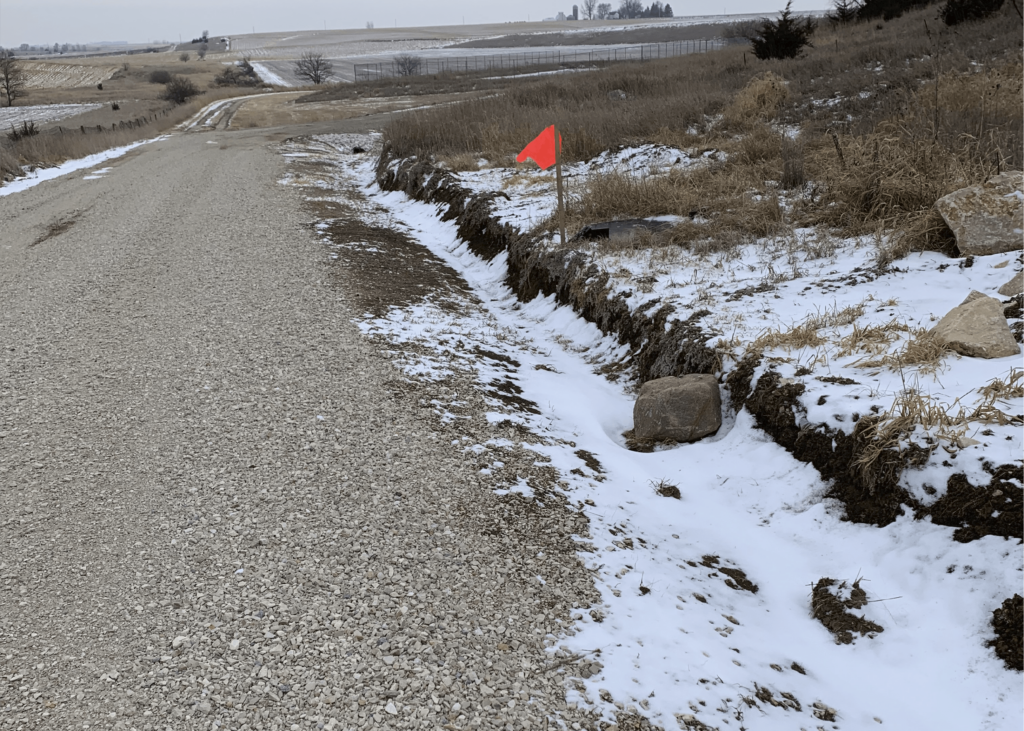 Tips to Prepare your Landfill for a Better Spring
COMMUNICATION
Have working hours or personnel changed at your site due to the ongoing pandemic? Now is a good time to revisit communication chains between personnel, haulers, emergency responders and residential customers. Be sure to have clear communication on your ongoing COVID policies, updated scale-house hours and any new or postponed events such as spring cleanups.
SPRING TRAINING
Spring is the perfect time to train or hold refresher events for landfill fire risk training. Warm temperatures can bring even hotter loads to your facility. Safety training identifies how to spot a hot load that might be hiding in plain sight and the risks and hazards that fires present – This guidance among other safety trainings such as 25-Hour Landfill Operator Certification and other site-specific training, can help keep your staff and customers safe.
SYSTEM CHECK
Early spring is a good time to conduct inspections on your gas and leachate collection systems. Pay close attention to hoses and pumps to check for cracks that may have happened during the winter freeze. If you are out on a cold winter day, look for ice or formed icicles around the hoses, this may be an indication of a leaks or cracks.
FUEL STORAGE SYSTEMS
Do you remember the last time you changed your fuel storage tank fuel filter? This is a crucial step to keep equipment running smoothly. Inspection of your fuel storage container, secondary containment, and dispensing equipment will ensure fuel is ready when you need it. If in-house personnel are not familiar with your system, contact Evora Petroleum Solutions at 515-327-4999 to request a maintenance service call.
CAP INSPECTION AND REPAIR
Winter's thaw can expose areas of your cap requiring repair or reseeding. If temperatures become stable for seeding and you can safety get equipment on your slopes – start seeding! Spring rains can assist the new vegetation get well established and prevent further erosion.
SITE ACCESS
Maintaining clear and stable access and perimeter roads is essential for moving around your site safely. Road damage often occurs due to plowing equipment scraping dirt or gravel away. You may need to add supplemental gravel once the frost has left the ground. Be sure to confirm clear access around system and monitoring wells and that no visible signs of erosion are present.
---
Ready to get started? Evora can help! Our experienced team can work as an extension of your staff to help you prepare for a successful spring, in addition to completing regulatory driven tasks. Contact Joe Farris with Evora to discuss your project at 515-256-8814.