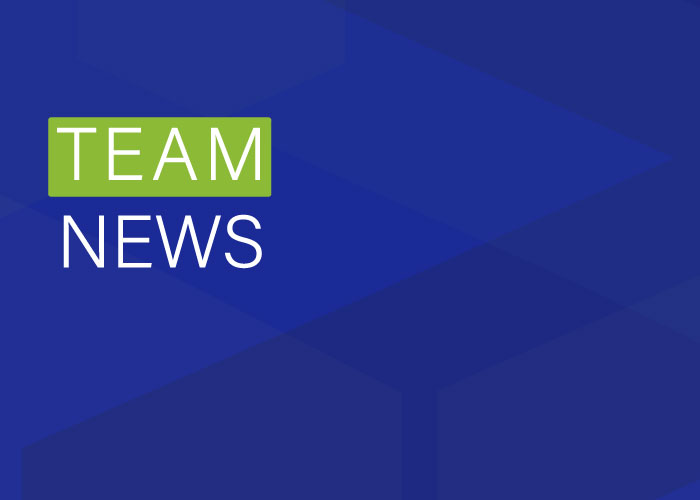 Roger Anderson Joins Evora Petroleum Solutions in Sales Manager Role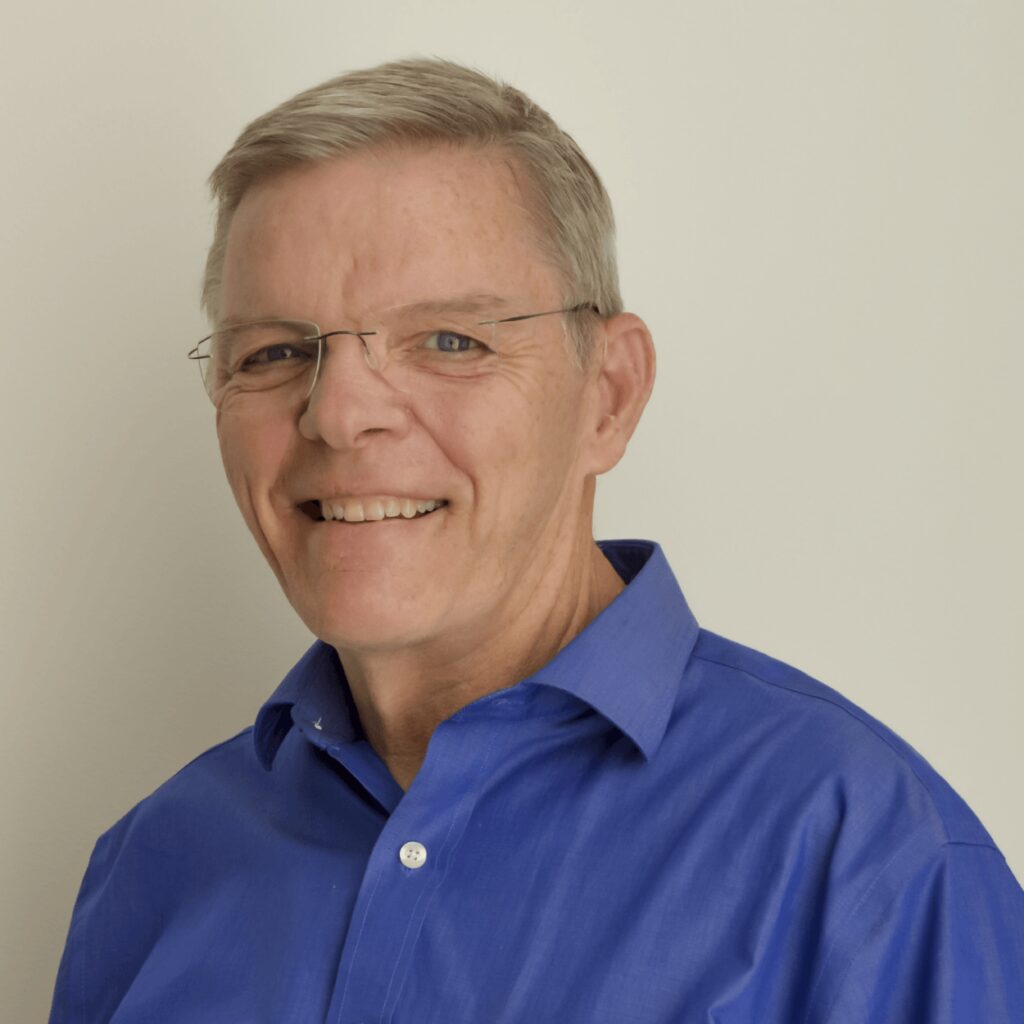 West Des Moines, Iowa – Evora Petroleum Solutions is proud to welcome Roger Anderson to its Midwest team as a Sales Manager.  With close to 35 years of experience, Roger brings an extensive background, which includes working closely with petroleum marketers, convenience retailers and municipalities on an array of services ranging from new design/build to small construction and service needs. In his role, Roger will partner with Evora's expanding customer base to provide sales, service, construction, and compliance services, as well as developing and supporting the mentorship of team members.  
When asked about why he joined the Evora Group Family, Roger said, "The two things that stood out to me from the beginning was how important the customer is to the company and the leadership team that is in place to ensure the company philosophies are brought to every job."
---
Evora Petroleum Solutions is a Midwest regional company, with offices in Eastern Nebraska, Central Iowa and Eastern Iowa. Evora provides sales and service, construction, and compliance management for fuel dispensing operations; delivering prompt, professional and effective solutions.