Evora Consulting partners with solid waste, industrial, and environmental clients to develop innovative compliance, design, and technological solutions.
Our team of licensed Engineers, Groundwater Specialists, Environmental Scientists and technical staff are proud to be a leading provider of environmental consulting services for over 20 years. We invest significant resources into our staff to fully understand the intricacies of the industries we serve and have developed a corporate knowledge base that we use to develop and identify solutions to specific challenges across the Midwest.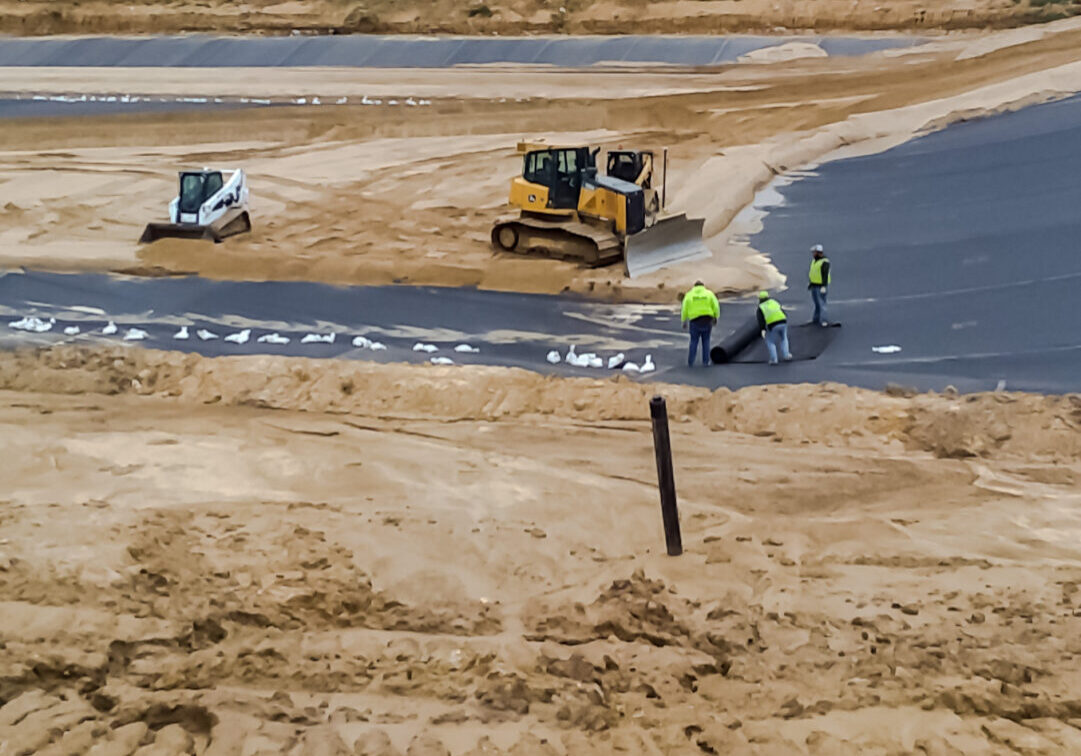 From designing and permitting landfill infrastructure to collecting and analyzing groundwater impacts, Evora Consulting can help your facility run smoothly and efficiently, while achieving and maintaining environmental compliance.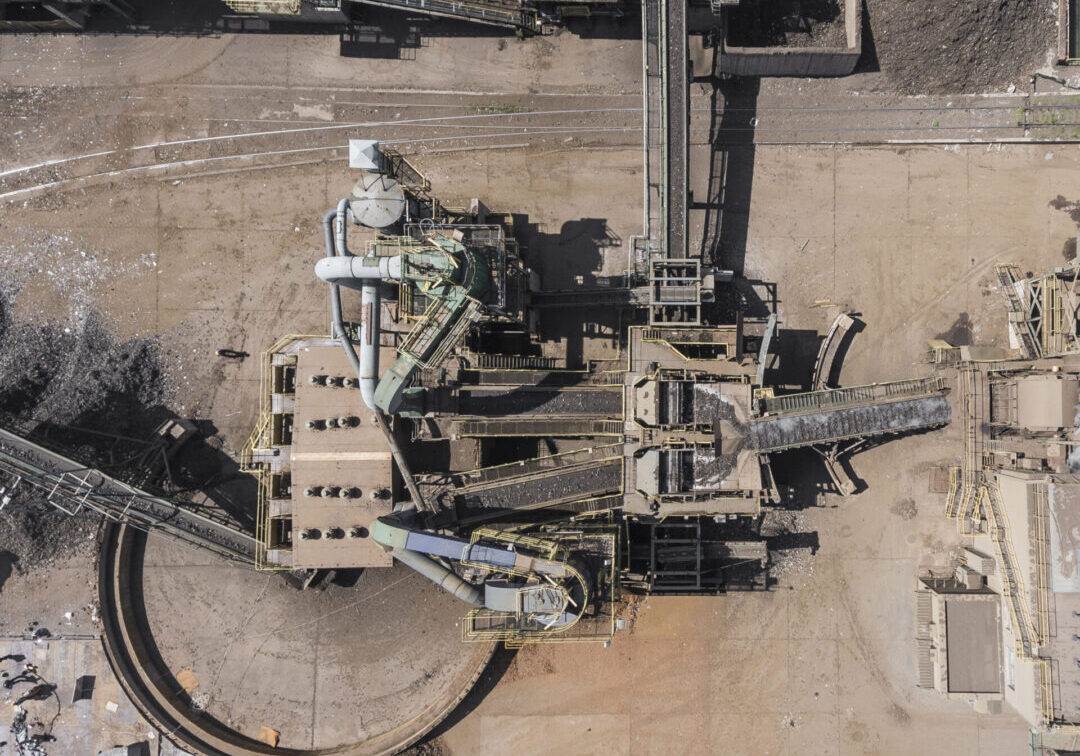 Evora Consulting has experienced staff to assist your operations in navigating the complex web of environmental regulations in order to achieve and maintain compliance.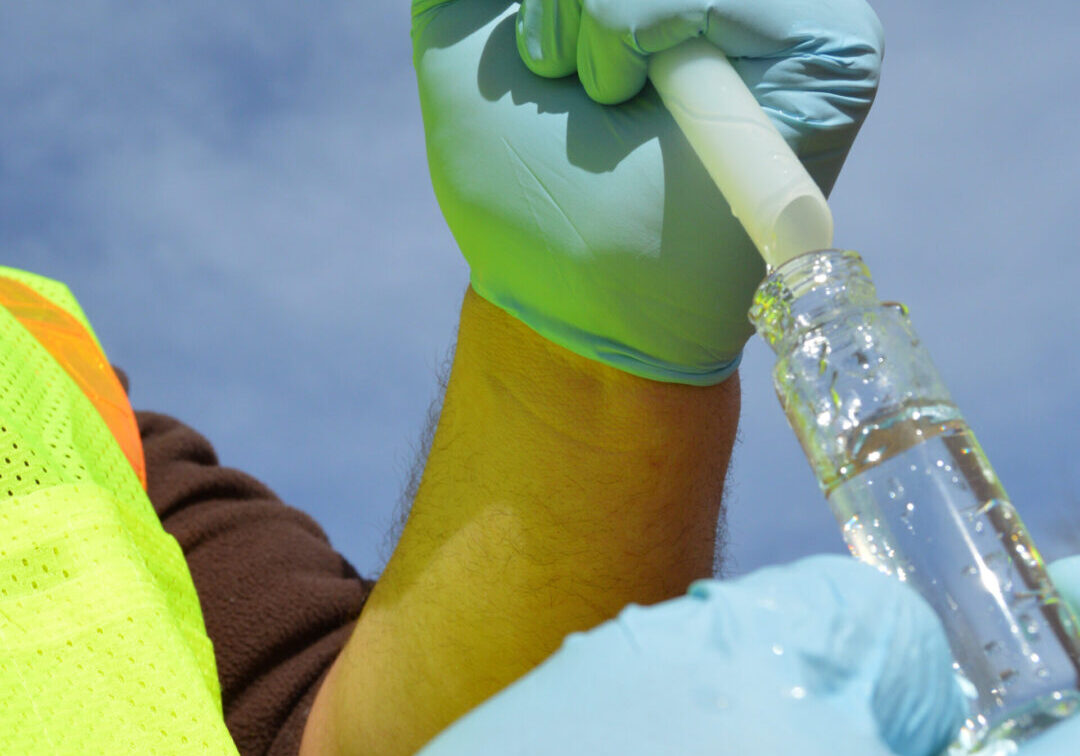 Evora Consulting has Certified Groundwater professionals on staff to assist with your assessment, remediation and closure needs.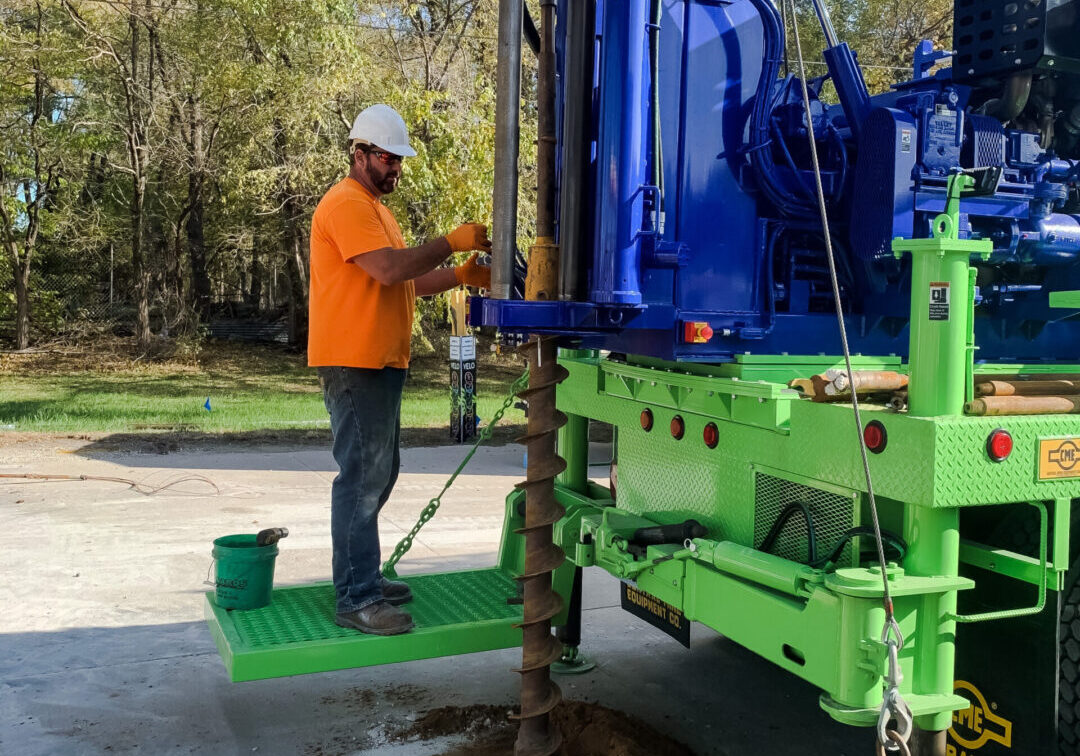 Evora Consulting's team performs a suite of drilling services. Our unique approach works to meet your goals and budget.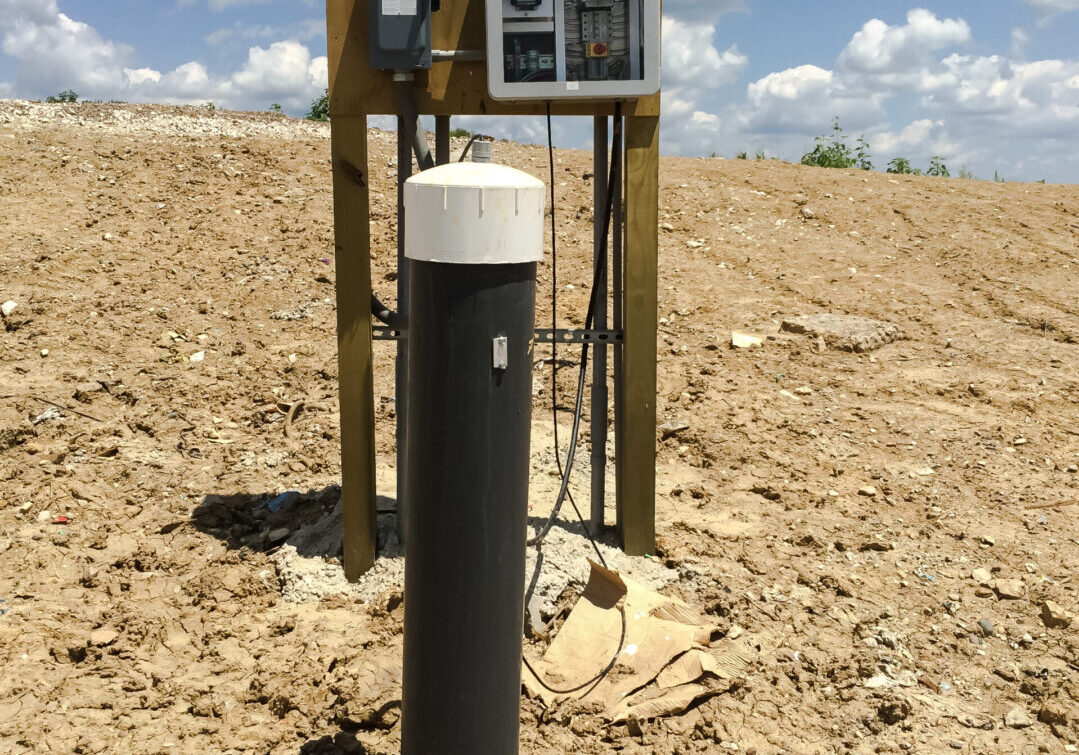 As a completely scalable solution, Evora's SMART Systems can benefit operations of any size by automating the collection of data from various monitoring and control points.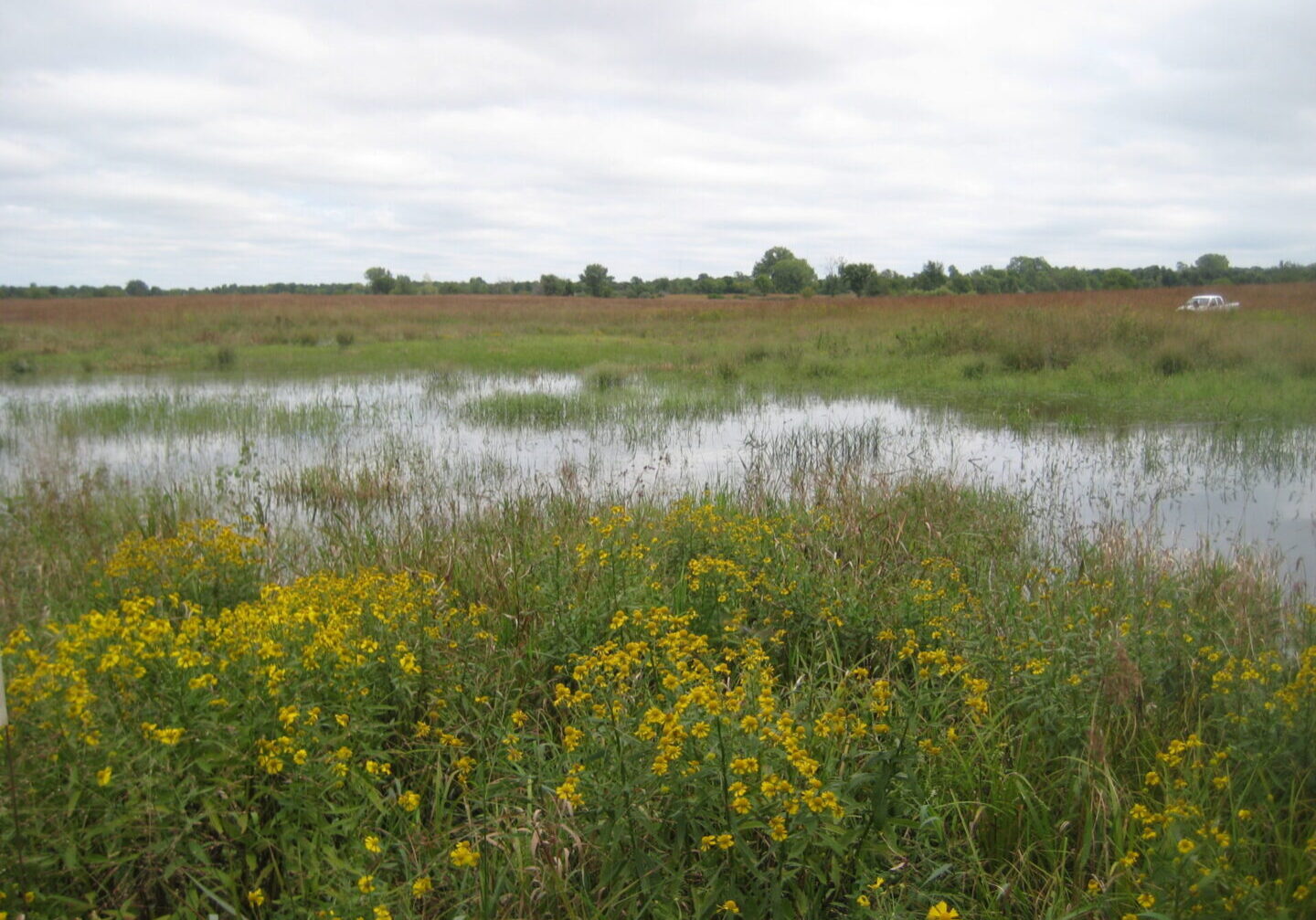 Evora Consulting's team can perform surveys and assessments to identify potential project environmental impacts, and identify and design effective mitigation strategies.