STRATEGIES THAT WORK FOR YOU
Headquartered in Central Iowa, we service a variety of industries through our two companies: Evora Consulting and Evora Petroleum Solutions. 
Celebrating 25 years of business in 2020, Evora Consulting partners with solid waste, industrial, and environmental clients to develop innovative compliance, design, and technological solutions. We focus on areas including solid waste engineering and compliance, petroleum release assessment and remediation, compliance tracking and training, as well as air, land, and water regulatory services. 
Evora Petroleum Solutions focuses on service, construction, and compliance. Providing prompt, professional, and effective solutions for fuel dispensing operations in Iowa, Kansas, Nebraska and Illinois.
Our commitment to innovation and discovery of solutions to challenges, both old and new, has served to elevate our reputation in the industries we serve. Our team looks forward to discussing your needs.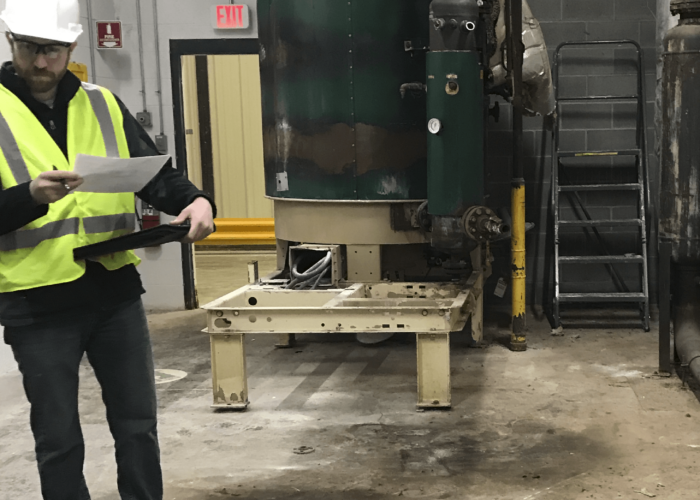 Evora was contracted to provide a Phase I Environmental Site Assessment (ESA) in Union County, Iowa for four parcels. The ...
Read More

→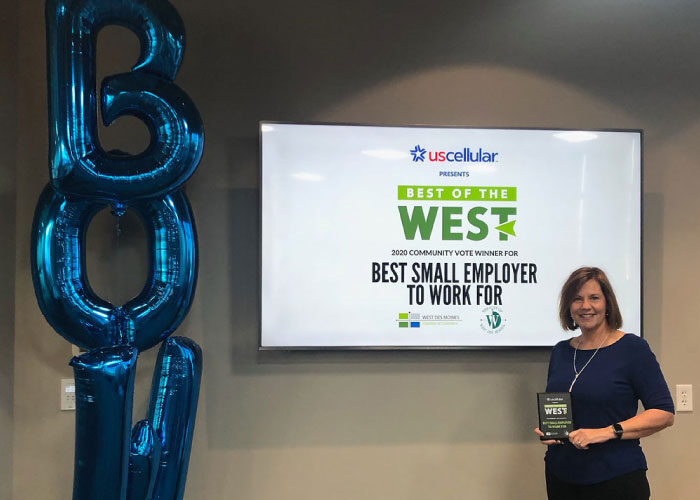 The West Des Moines Chamber of Commerce and City of West Des Moines announced the winners of the first annual ...
Read More

→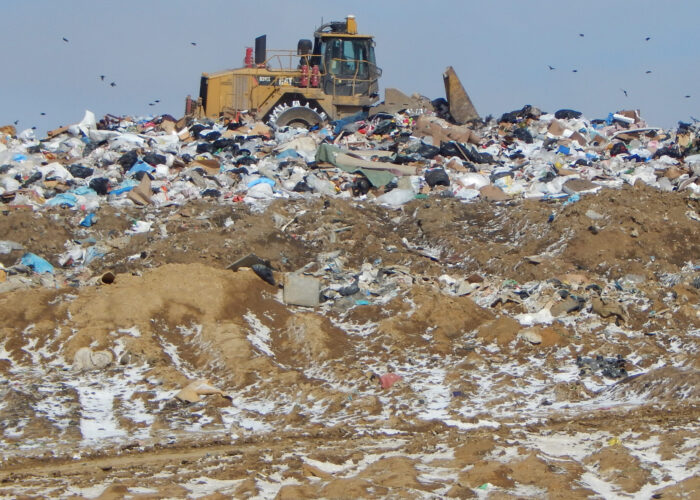 WINTER IS ON THE WAY – TAKE COVER!Wet soils with high silt and clay content can be difficult to work ...
Read More

→