Evora Energy offers comprehensive construction services for aboveground and underground fueling systems. When an inspection or test indicates a need for a repair/replacement- or if you are constructing a new site - look to Evora.
Services are available throughout Iowa, Illinois, Eastern Nebraska, and SW Wisconsin.
All
Dispenser/Dispenser Island Installation
UST Tank Removal/Installation
Product/Vent Line Installation
Manway Repair/ Replacement
EQUIPMENT FINANCING AND LEASING
You have options in how you finance your new EMV gas pumps, POS, LED's, storage tanks or EMV upgrades.  Learn how business equipment financing and leasing for your convenience store compares with other loan and borrowing options.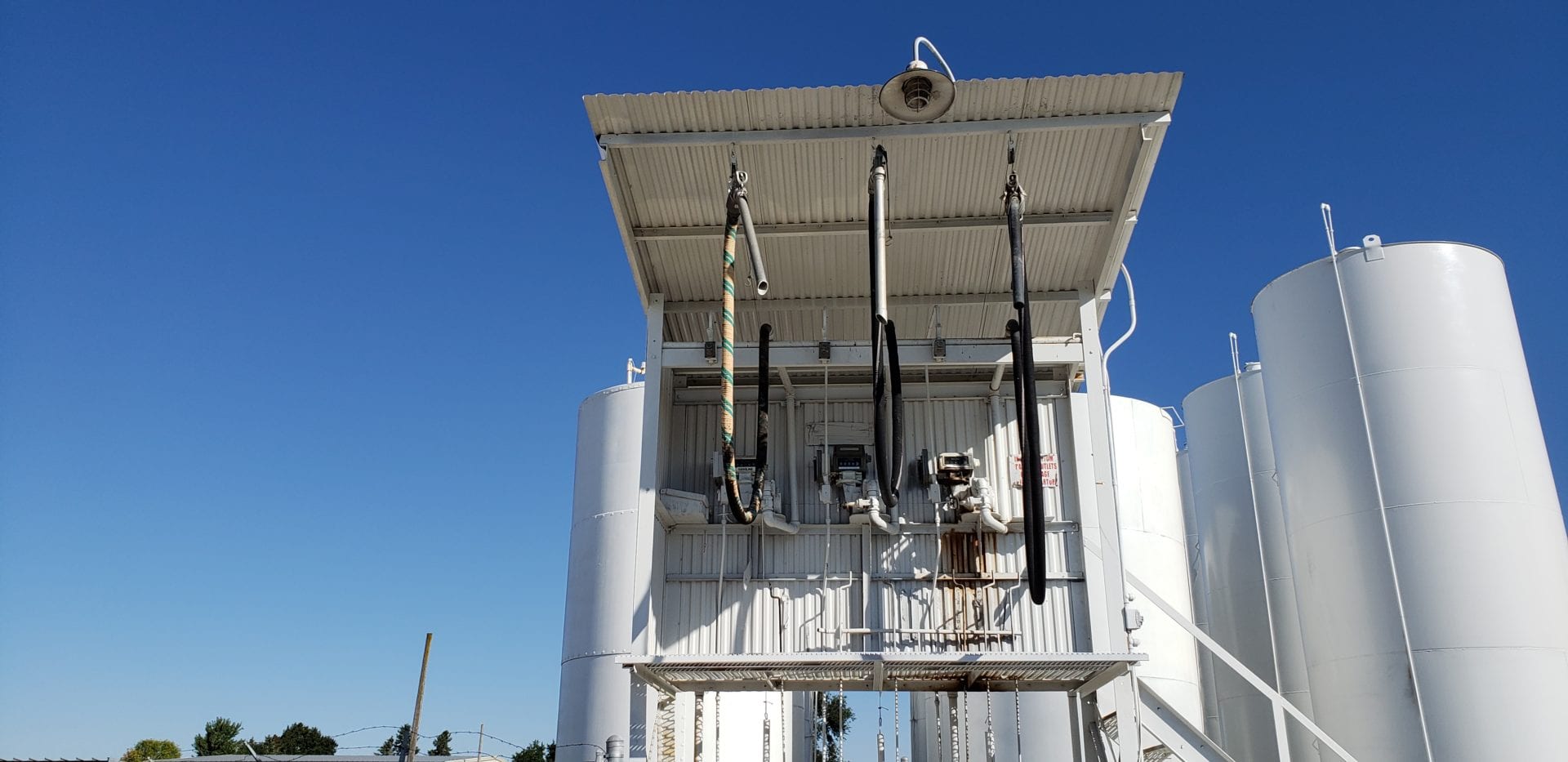 Does your AST require a spill plan?
Evora is proud to offer a suite of compliance services, this includes Spill Prevention Control & Countermeasure (SPCC) Plans. The EPA requires that certain facilities submit a response plan and prepare to respond to a worst case oil discharge or threat of a discharge. Check out the full compliance service offerings available through Evora.