Compliance Solutions for UST and AST Fueling Systems
Evora Energy offers comprehensive compliance services for aboveground and underground fueling systems. Our team of licensed professionals are committed to providing compliance solutions that achieve your business goals.
Whether you have 1 or 10+ c-stores, it is important to find a compliance program that meets your needs. Evora offers a range of compliance solutions that will satisfy local, state and federal regulatory requirements, and can be tailored to fit your business and budget. 
Services are available throughout Iowa, Eastern Nebraska, and Western Illinois. Compliance packages starting as low as $35.00 per site/per month. 
*Tank monitors must have internet connectivity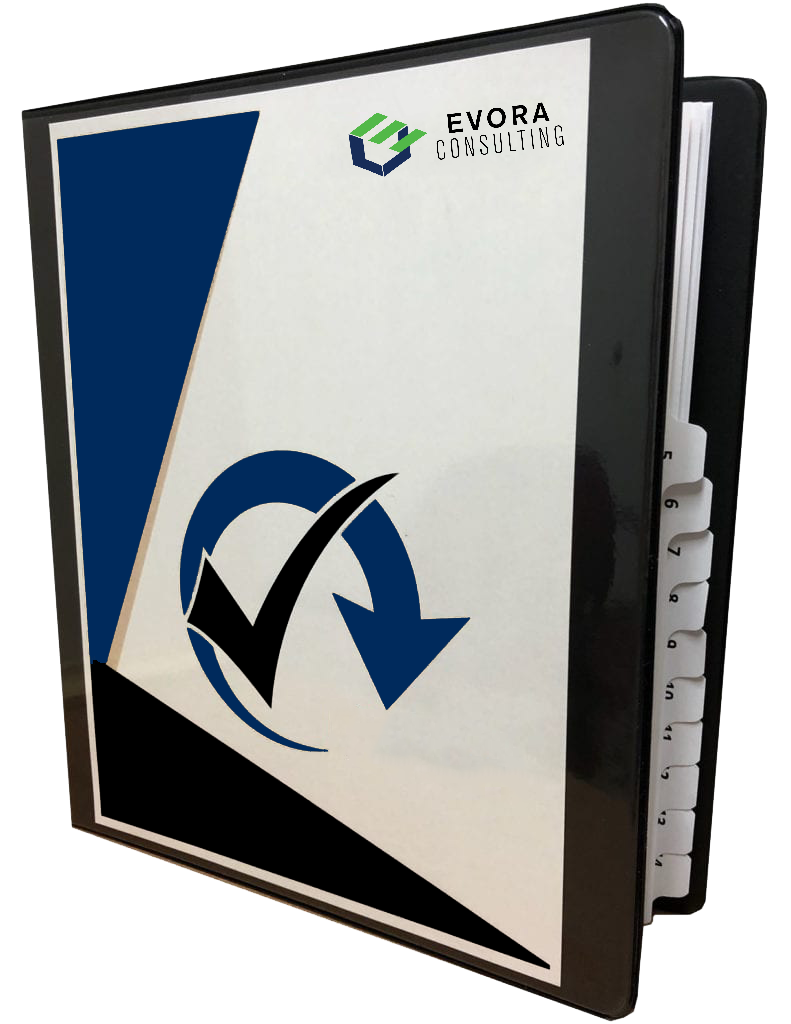 Underground Storage Tank Compliance Binders
Need help organizing your facilities compliance documents? Evora's compliance binders provide easy storage of records. Click to order your compliance binder today! Available for Iowa, Illinois and Nebraska operations.