Evora Petroleum Solutions offers comprehensive compliance services for aboveground and underground fueling systems. Our team of licensed professionals are committed to providing compliance solutions that achieve your business goals.
Services are available throughout Iowa, Eastern Nebraska, and Western Illinois.
Compliance Management Systems
The Evora Compliance Management System is a comprehensive tracking program for your regulatory events. Automated reminders, event completions, document storage, task tracking, and reporting are standard features. The level of involvement our staff engages in is completely up to you. Evora can simply provide software for you to manage these tasks on your own, or we can act as your compliance department - complete with site inspections, insurance renewals, fee payments, operator training, and regulatory assistance. Speak to a member of our compliance team for further details.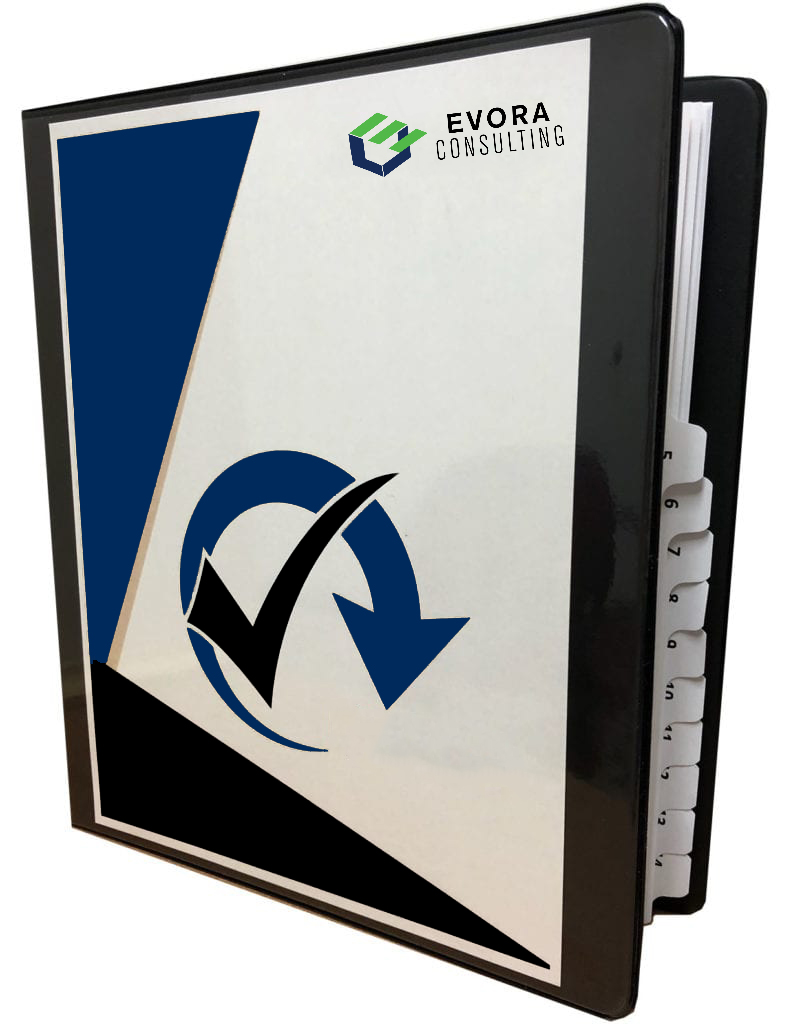 Underground Storage Tank Compliance Binders
Need help organizing your facilities compliance documents? Evora's compliance binders provide easy storage of records. Click to order your compliance binder today! Available for Iowa, Illinois and Nebraska operations.