Evora Group - Meet our Leadership Team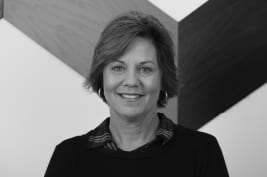 I have a strong faith in our outstanding team of professionals, this allows me to embrace a management style that is loose, flexible and comfortable. Trust is my guide. Our collective team has a desire to abide by a moral compass that is unwavering; this atmosphere creates a trust among the staff and is the basis of our culture. We work for clients, but we also work for one another.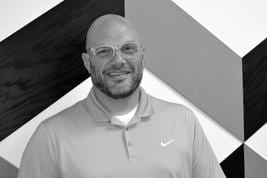 Having experience in the management and oversight of multiple municipal operations, I bring a unique perspective as I crossed over into my consultant role. The constantly evolving puzzle that is landfill operations is something that I truly enjoyed in my time as operational director as each day presented new challenges requiring the need to implement creative solutions. I find that this has carried over as I work with clients on the challenges that they encounter on both projects and within daily operations.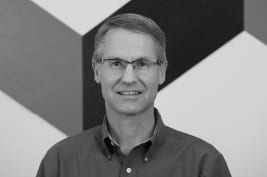 One of the things I most enjoy about my position at Evora Group, is anticipating future events or requirements that a client will encounter. Through our partnership with them, we find ways to influence the future for the betterment of the client rather than just letting the future happen.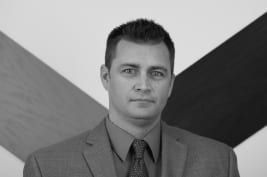 Having been in the accounting profession for over 15 years, I appreciate all of the professional growth and stability that has been provided to me by Evora Group. I got into the accounting profession because I enjoy finding ways to make a company thrive. Evora Group has been a great fit for me because the company continuously strives to make its' clients successful.
DIRECTOR OF ENGINEERING OPERATIONS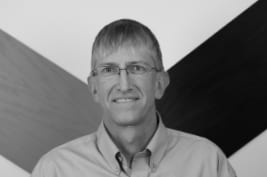 I've spent the majority of my career working with clients, managing projects, and mentoring staff. As the Director of Engineering Operations, I have an opportunity to focus on improving our efficiencies, increasing our knowledge and abilities, and providing quality control of our work product, so we can maintain our position as a leader in the environmental and solid waste industry. I look forward to working alongside all our clients, not as consultants but as an extension of their staff.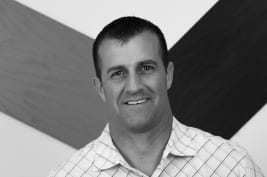 My many years of construction experience has given me the ability to see the big picture of each project- aligning skilled technical staff and resources to ensure deadlines are met, while being consistent with established goals, objectives and policies. I firmly believe we have one of the best environmental specialist teams in the state.