Retaining customers starts with a fueling experience that is clean, fast, and secure. So, how do you get there? Start with a consultation from Evora Energy. We have serviced all brands of petroleum equipment throughout the Midwest for 10 years, working on countless equipment configurations to provide fast, friendly, effective service – regardless of what type of dispensers, tank monitors, or point of sale systems we encounter. Our team of licensed professionals are committed to becoming an extension of your staff, providing recommendations and solution packages that achieve your business goals.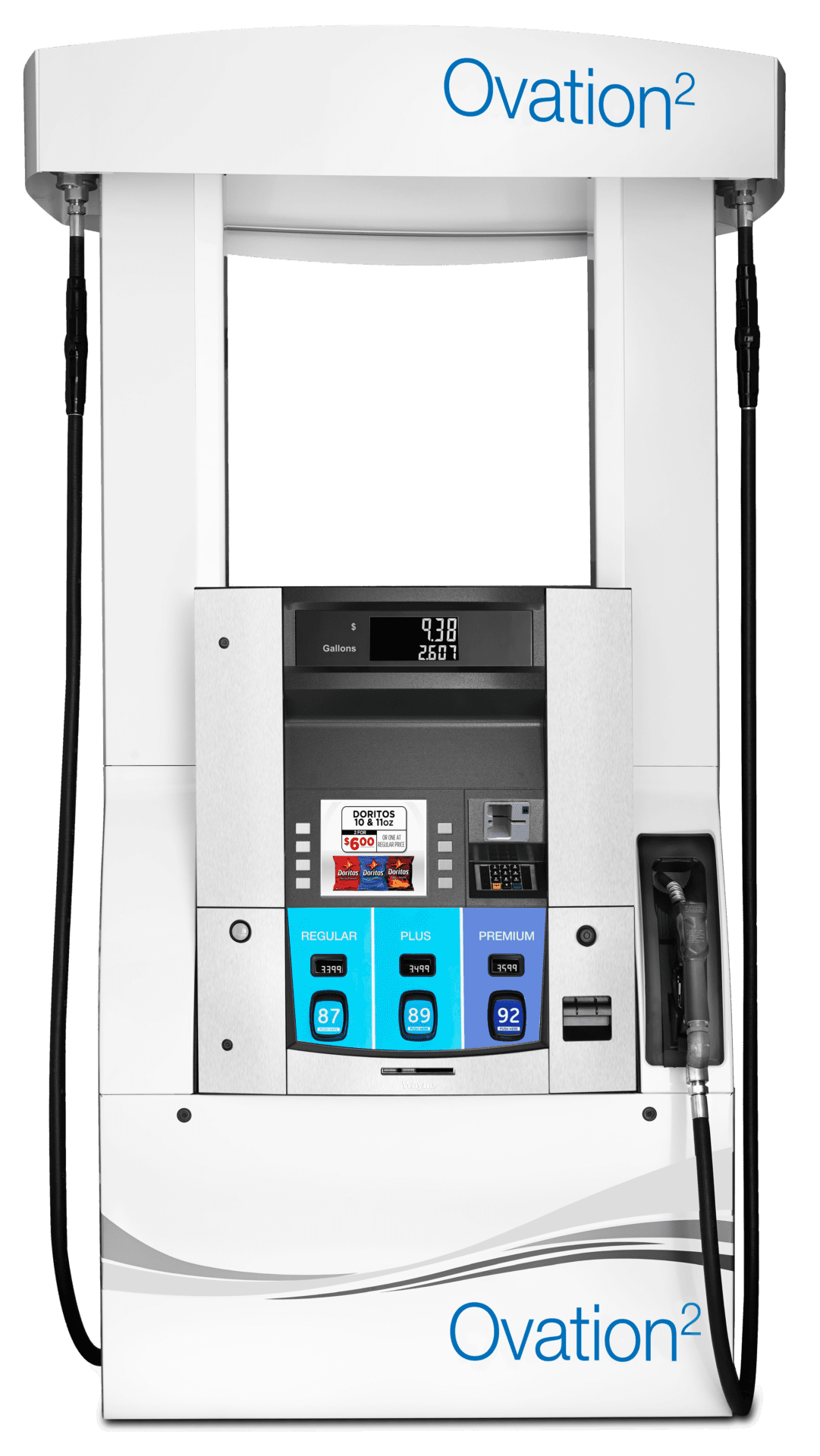 Evora Energy is proud to be working with Wayne Fueling Systems as a distributor of technologically superior dispensing equipment. For well over a century, Wayne Fueling Systems has been an industry leader, dedicated to customers, and committed to delivering the highest quality products, services, and technology solutions in the world. In partnering with Wayne, we have opened doors to petroleum resources that were inaccessible in the past – which means increased equipment choices, better pricing, and a greater service experience for you.
We have long prided ourselves on response time, reduced return trips, reasonable costs, and a pleasant service and construction experience for our customers. Let Evora evaluate your site, or your plans for one, and recommend equipment that is customizable, satisfies your customer's needs, works within your budget, allows for growth, and – perhaps most importantly - comes backed with our superior reputation for service.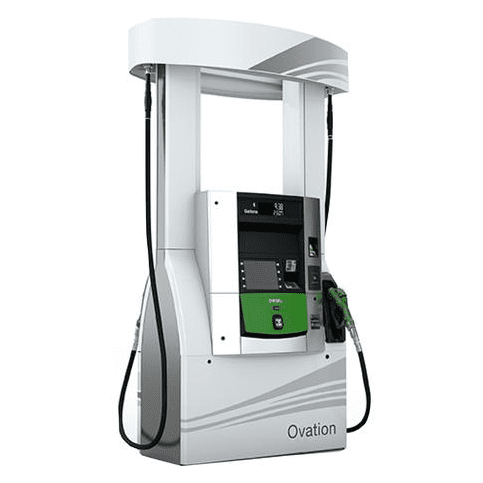 Wayne OvationTM HS Fuel Dispenser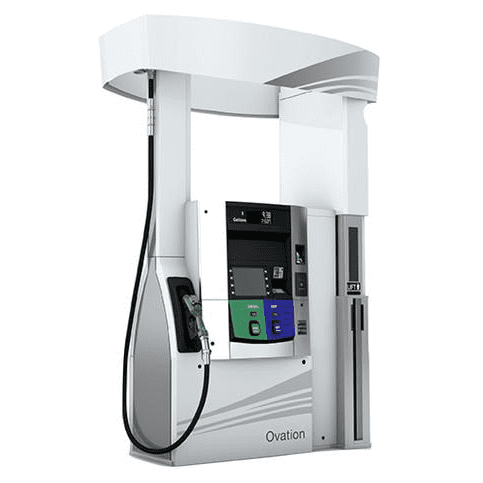 Wayne OvationTM HD Fuel Dispenser + Cold Climate DEF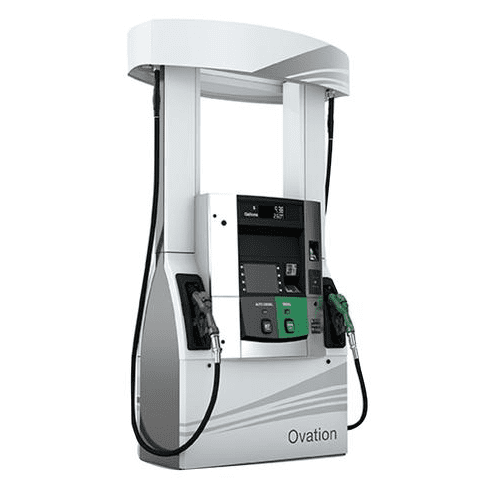 Wayne OvationTM HL Fuel Dispenser
​High Flow Diesel + Standard Flow
A few of the reasons why we believe Wayne offers the right solution for you: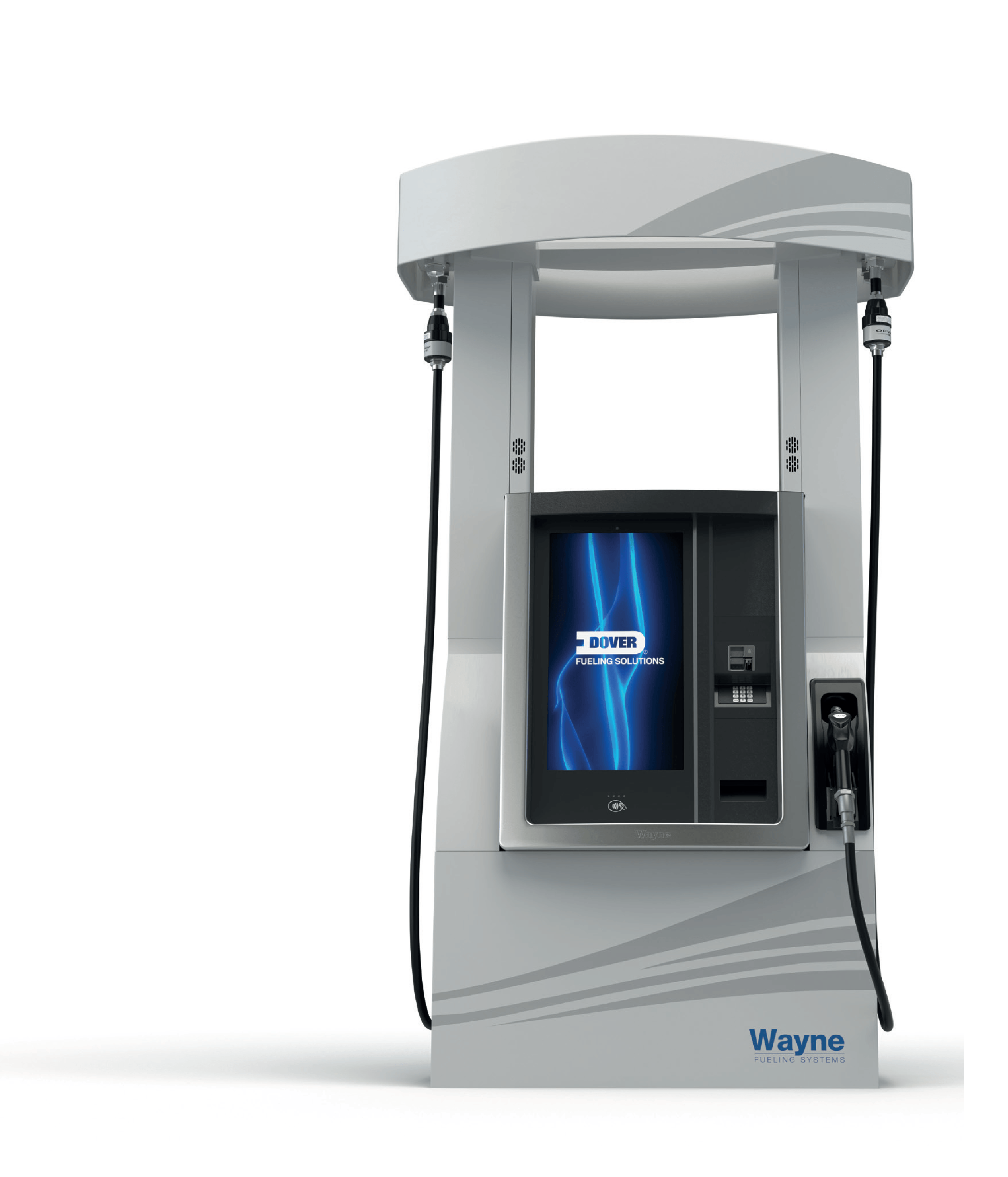 Refueling Reimagined, Reinvented & Reborn
Welcome to the future of fuel dispensing. 
DFS ANTHEM UX USER EXPERIENCE
The DFS Anthem UX user experience platform is destined to revolutionize every aspect of the customer experience. From touchscreen, wireless, recognition, media, security, contactless payment options and more — to making the fueling experience fast, easy, relevant, and even fun.
This powerful platform allows retailers to connect to their customers like never before, engage them with targeted advertising, media and generate intense loyalty. The Anthem UX platform, without question, is born, imagined and designed to impress. It offers customers unsurpassed functionality and retailers unlimited opportunities.
Evora Energy understands the needs of high volume fueling operations. The unique challenges that face your operation – and our ability to understand them – is what separates us from our competition. Why choose our solution?
We have long prided ourselves on response time, reduced return trips, reasonable costs, and a pleasant service and construction experience for our customers. We bring these qualities - and our reputation for providing them - into our relationship with Wayne Fueling Systems and the equipment we sell and service.
As a partner of Wayne Fueling Systems, we can provide you with a technologically advanced solution for your operation. We provide equipment that allows for efficient transactions, high speed diesel performance, secure payment processing, and the ability to accept fleet cards from across the US. The comfort of knowing that we have this handled, allows you to focus on the other needs of your unique customer base.
The superior meter technology that comes standard with Wayne equipment, combined with our ability to utilize our prover for calibration of your high speed equipment, will give you peace of mind in knowing that you are providing accurate fuel sales to your customers and saving dollars on the bottom line.