Evora has been providing a variety of drilling services for more than 20 years. We are committed to understanding your project goals and completing the job on time and within budget. Whether you need to investigate subsurface geology, sample soil, install a monitoring well, or abandon a monitoring well or cistern – our team will get the job done. We approach each and every job with an understanding that there are a unique set of conditions that impact results. This understanding allows us to look beyond the immediate project to see how the scope of services will impact your goals, regulatory requirements, and subsequent activities at your site.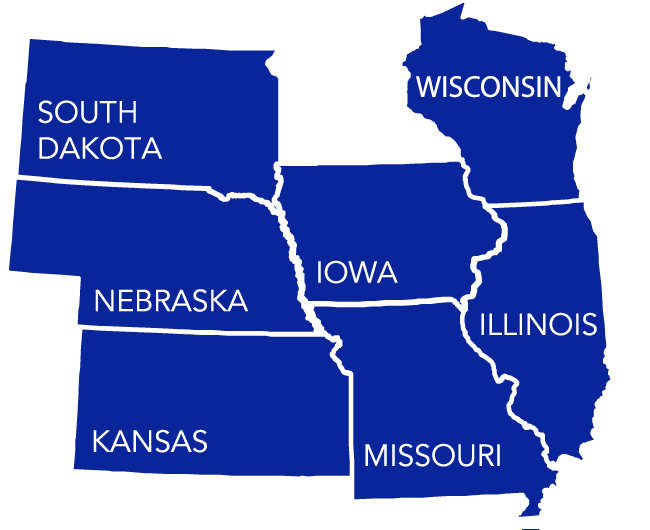 WE WORK HARD EVERY DAY TO GROW OUR CAPABILITIES, INCREASE OUR CAPACITY TO SERVE CLIENT NEEDS, AND TO ESTABLISH AND MAINTAIN TRUST AND RESPECT - NOT ONLY FROM OUR CLIENTS, BUT ALSO FROM THOSE WHOM OUR CLIENTS SERVE.
Evora's licensed drillers have extensive experience in environmental, landfill, water well, and geothermal settings. With multiple drill rigs and drill crews we can satisfy your projects needs without long delays. 
Benefits of using Evora's Drilling Services:
EVORA CONSULTING DRILLING BLOG